Pricing and Timescale Information
To view QualitySolicitors Bradbury Roberts & Raby's pricing and timescale information regarding Conveyancing, please see our Conveyancing Pricing Details here.
Why we're leading the pack for residential property purchases!
+
We're very proud that, as per Land Registry statistics for the period 1 January - 30 June 2017, we're leading the top ten firms in Scunthorpe for residential purchase completions, with 27% of the market share!
How can we help you with buying and selling property?
+
Our specialist residential property lawyers are experienced in dealing with complicated issues and we have a reputation for being the "go to" firm when extreme urgency is required. Although conveyancing fees can be very similar from one solicitor to another, the service you receive can vary greatly. At QualitySolicitors Bradbury Roberts & Raby we aim to change the way you think about your solicitor...
We not only make buying and selling property straightforward, we keep the process on track, guiding you every step of the way.
A virtual 'library' of expert conveyancing advice at your fingertips...
+
Make sure you check out our Conveyancing video above, which explains what a solicitor does - and read the Conveyancing Blog written by our Consultant, Robert Taylor, where he explains key issues that may affect you.
If you're putting off buying your first home, why not download our 'Property Drifter' Top Tips at the side of this page and read the QualitySolicitors research here.
Are you thinking of buying a second property? If so, click here to read about the Stamp Duty Land Tax rates which came into force on 1 April 2016 and apply on your purchase.
Our QualitySolicitors property mini guides at the side of the page and by clicking on the links at the top (Moving House and Improving the Value of your Property) highlight many points you probably han't considered before.
For information on other conveyancing-related services visit our Property Law page here.
Our Conveyancing accreditations...
+
Our client promises to make your conveyancing go as smoothly as possible
+
We offer a Same Day Response Promise which means you won't always be thinking about chasing for updates, whilst our fixed fee conveyancing quotes are easy to understand.
Read more about our Clear Price Guarantee - in essence, it means that that if there's a charge on your bill for our work that we haven't told you about, you won't have to pay it!
Trust QualitySolicitors Bradbury Roberts & Raby to handle your conveyancing and relax safe in the knowledge that all the legal details are taken care of.
So stop ringing round solicitors that aren't prepared to go that extra mile – call us today for our Free Initial Assessment and experience a level of service that will surprise you!

Listen to Robert Taylor's BBC Radio Humberside interview on 'Last time buyers' from 14 March 2017.
Moving house checklist
View our handy countdown of things to-do as your home move gets nearer. From sorting utilities to setting up a Royal Mail re-direct, our list will make sure nothing is forgotten.
Read the article
Understanding the costs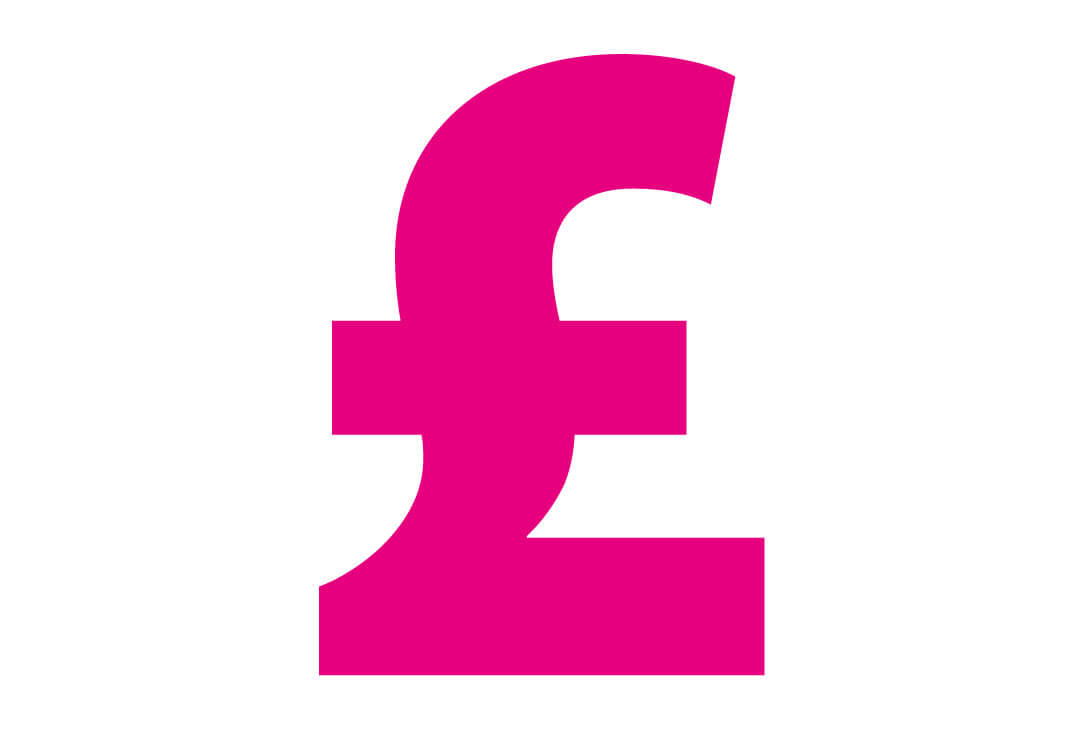 Stamp duty, searches, legal fees – trying to get an accurate price for your conveyancing can feel more complicated than the actual process of moving house. Read our guide where we try and make it all a bit clearer.
Read the article
Improve your property value
House still up for sale? Read our guide on how to add value to your home. From a loft conversion to adding decking, there's lots of tips to increase how much your home is worth.
Read the article