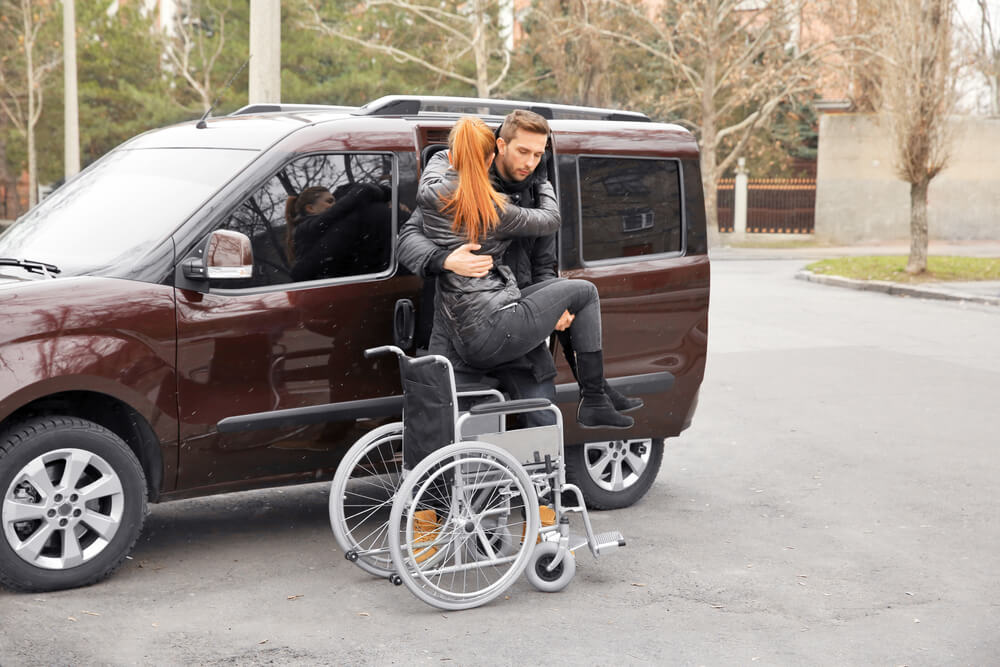 The discount rate is applied to personal injury compensation payments. This discount is intended to ensure that claimants are not overcompensated when, in serious cases, their payments include provision for future expenses and losses such as care costs and loss of earnings.
Because, generally speaking, compensation payments are made by way of lump sum, including these future expenses and losses, it is thought that the accumulated sum is more valuable that the equivalent being paid over the period of loss and therefore, when the appropriate amounts are calculated, a discount is applied to reflect this and to avoid 'over compensation'.
When interest rates available are high it follows that the discount rate should be correspondingly high and vice versa. For many years the discount rate was 4.5%. Since 2001 it has been 2.5%. It is well known that since 2008 interest rates available have been at historically low levels but the discount rate has not been reduced to reflect this and thus increasing the risk that claimants could run out of money that is required to meet continuing needs.
The Lord Chancellor* Liz Truss announced on 27 February 2017 that the discount rate would be reduced to -0.75%. Predictably this provoked an outcry from the insurance industry about the effect that this would have on motor and liability insurance premiums. However in recent years various reforms have resulted in insurers paying out far less in costs in respect of lower value claims and yet the public are still faced with ever increasing premiums. What the insurers fail to explain however is that for the last 8-9 years or so the discount rate has been, without doubt, too high meaning that compensation payments have been too low.
Perhaps premiums could be reduced if insurers cease paying quite so much in production of expensive TV and other advertising. Barely an advert interval goes by without promotion of some insurance related product !
*[The L.C. is under a legal obligation to set the discount rate but that the Government has stated that it will consult on how it should be set in the future.]
Laurie Green
Partner and Head of Dispute Resolution (Litigation)