Domestic Abuse affects any gender or race
When we think of domestic abuse, we tend to assume the victims are women however, domestic abuse can happen to anyone. According to the British Crime survey one in four women and one in six men are affected by domestic violence including those in same-sex relationships.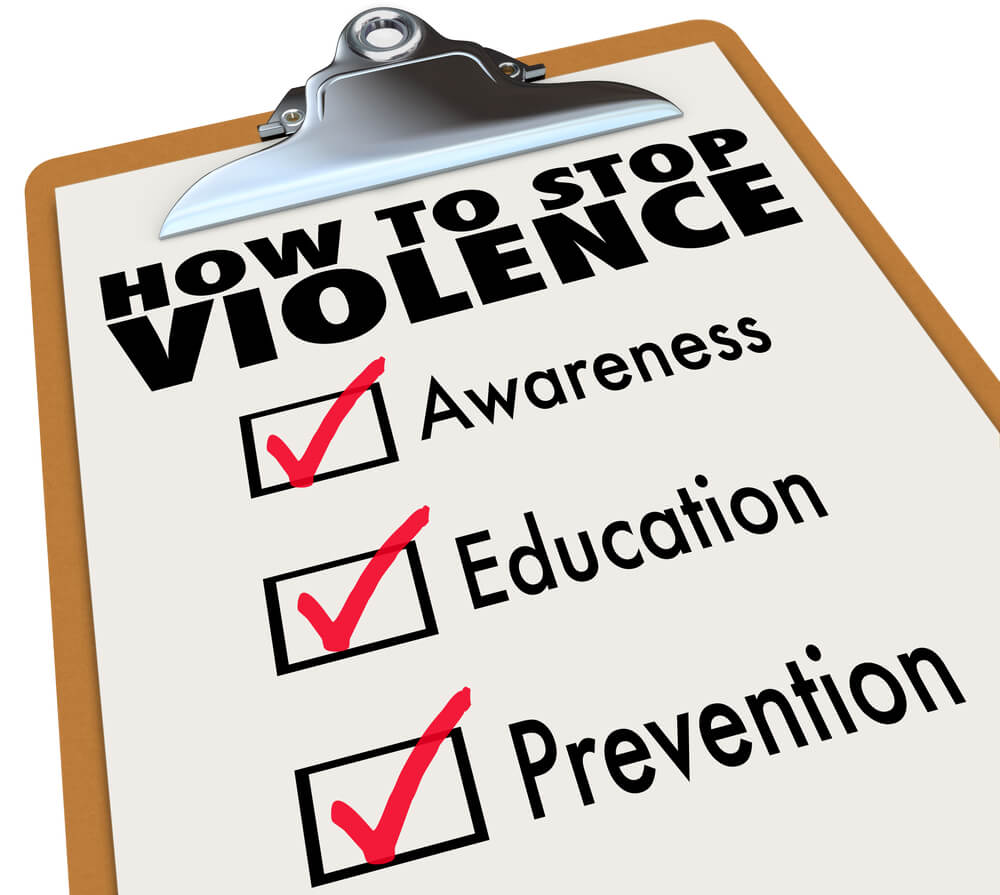 While there is a number of refuges available to female victims there is a serious lack of refuges for men. According to the mankind initiative there are only 18 organisations that offer refuge or safe house provision for male victims in the UK to date which amounts to only 78 spaces, with only 20 of those spaces exclusively for male victims. Even more concerning there are places in the UK that have no safe houses at all for men, including London and many other major cities. The sad fact is that men have very few options or places in which to escape the violence they face at home.
Men who do flee domestic abuse can end up being homeless and sleeping rough. According to mankind 85% of those who do sleep rough are men and the most common reason when surveyed is due a breakdown in a relationship. But why do men not seek help?
It may be that men are less likely to speak or seek help when they are the victim of domestic abuse. This could be due to the social stigma often associated with male victims often being viewed by and made to feel emasculated and weak. Furthermore, the fear of not being believed, can be so strong that men simply do not report the abuse. Many victims who do seek support by those they are close to are told to 'man up' as our patriarchal society deems that men should be brave and tough to deal with any unpleasant situations. But being told to 'man up' is not an option not when a person's safety is concerned.
Domestic violence towards men much like women can take many forms, including emotional, sexual and physical abuse and threats of abuse. It can happen in both heterosexual and same-sex relationships. It might not be as easy to identify in men however, you may be experience domestic violence if; your partner calls you names, insults you or puts you down, stops you from seeing friends or family, acts jealously or possessively or constantly accuses you of being unfaithful and hits, kicks, slaps or otherwise hurts you physically. These are just some examples of the many forms it can take.
There is an urgent need for the government and media to start addressing this stigma and provide learning about domestic violence and provide additional funding for refuges for men. Theresa May promised to guarantee an additional £20 million for women's refuges but no indication that this will be directed into men's however it is important to note there are still not enough refuges for women in the UK either. The media needs to use its power to show that if a man speaks up he will not be perceived as weak and that it is ok to seek help. But If this trend of ignoring this minority of victims continues then the issues and stigma that male victims face will only continue to grow but at what cost?
Quality Solicitors Parkinson Wright have been able to help many men who have suffered abuse from their partners. There are several options available.
The Police may offer assistance if the abuse is physical. The Family Courts can provide a Non-Molestation Order. A non-molestation order prevents an individual from contacting you, approaching you, threatening you or attempting to harm you. Additional provisions can also be made to ensure their removal from your home. Sometimes a warning letter to your former partner can be sufficient to settle matters.
In addition to the legal assistance available to men, there are also a number of support groups for men who find themselves in this position.
If you need any additional information regarding this article please contact our family department or our initial enquiries team on 01905 721600
Comments