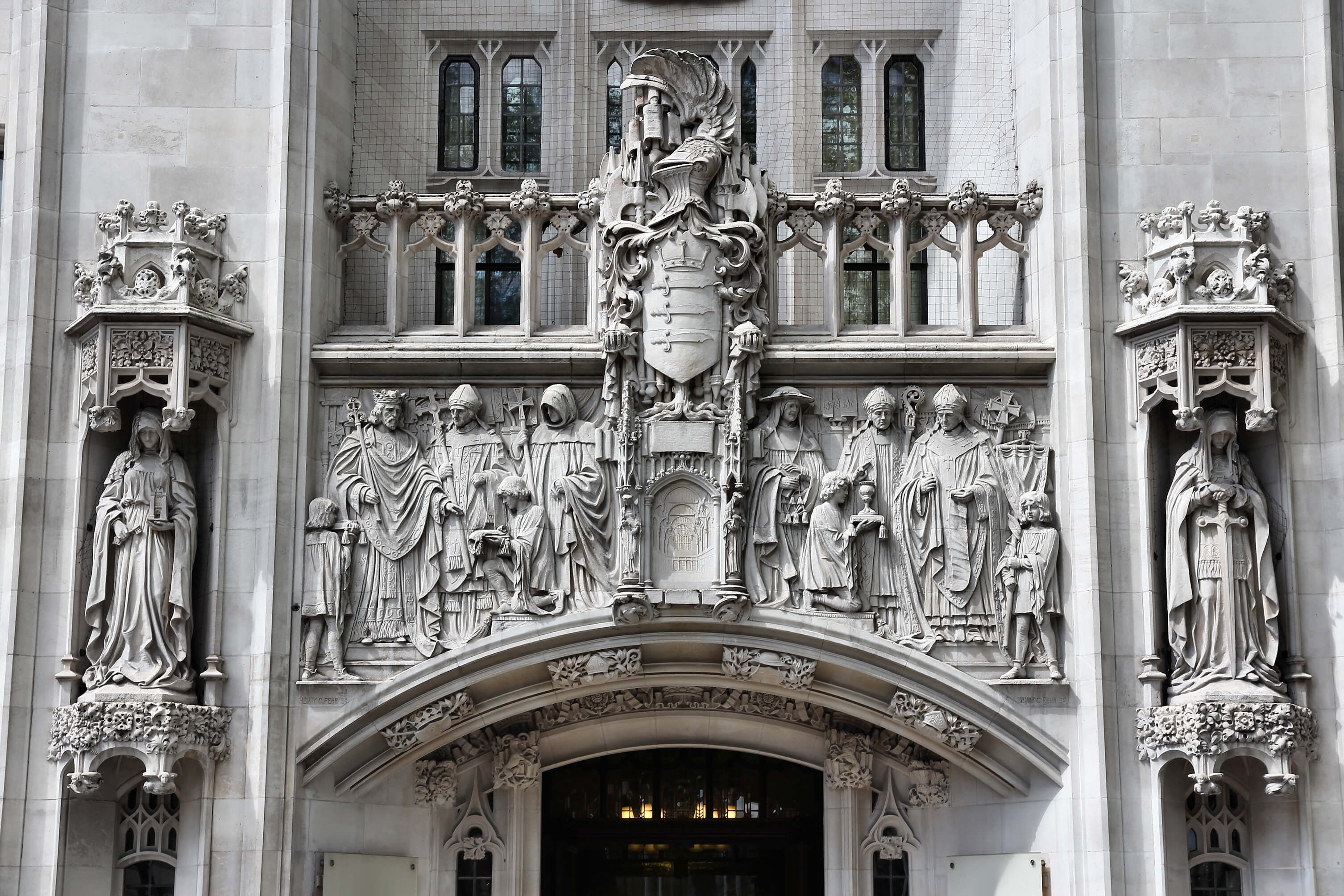 Whereas Mr Smith is to be congratulated on his successful fight against Pimlico Plumbers in the Supreme Court (subject of course to the threatened reference to the European Court of Human Rights), the decision has left employment lawyers somewhat disappointed in that it fails to give any clear guidance on the factors that may make an individual a worker for the purpose of employment laws.
Establishing the employment status of an individual is extremely important from an employment law point of view. If he or she is an employee then they benefit from the full range of employment rights including the right not to be unfairly dismissed. If he or she is self-employed then they have no such rights. There is however a third category of "worker" status which whilst not as protected as an employee does benefit from certain rights that a self-employed person does not such as the right to sick pay and holiday pay.
As is demonstrated by the plethora of litigation being conducted over the employment status of individuals engaged in the gig economy it can be very difficult to decide what an individuals employment status actually is and it was hoped that the Supreme Courts decision in the Pimlico case would provide some clarity to this vexed question.
Unfortunately it does not do so and like all previous decisions on this subject rests entirely on its own particular facts thereof failing to provide much needed precedent in this area.
As case law appears unable to provide clarity in this important area of employment law the time must be drawing ever closer that the government will have to provide it by way of legislation.
Richard Green
Partner, Employment Law