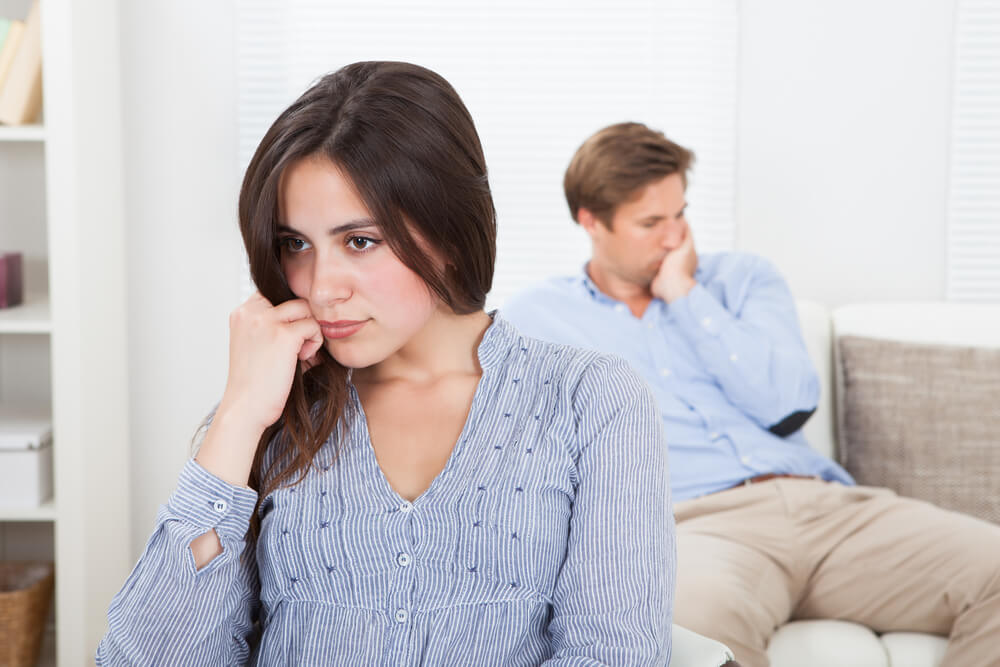 At QualitySolicitors Parkinson Wright we can offer an uncontested straightforward* divorce for £550.00 + VAT (£660.00 including vat)
Our Fixed Fee Divorce includes a face to face meeting with a qualified Family Lawyer so if you are unsure of anything about the divorce process we can answer all your questions.
Our Price £550 + VAT
We are aware that however amicable the divorce is at the onset, complications can arise. If any of the complications detailed below occur during the divorce we will give you an estimate of our fees in advance. We will not begin any work until you agree our estimated costs.
*Exclusions from the fixed fee price are as follows:
Court Fees (Currently £550.00)
Defended / Contested Divorce
Cases where the other party cannot be located or served by the Court.
Issues and disputes relating to children
Issues relating to property, finance and pensions.
Lost Marriage certificates.
Cost of translating any relevant documents.
Identity checks £15.00 + VAT
Fixed fee payable upon instruction to proceed.
We accept the following methods of payment: Credit Card / Bank Transfer / Cash or Cheque.
Contact us to book a first free advice meeting with one of our experienced family law solicitors on 01905 721600 stating your preferred office.
Related Divorce Services
Division of Assets during a divorce
Thinking about Divorce - Concerned how this will affect you financially?
Thinking of separating? You both have rights.