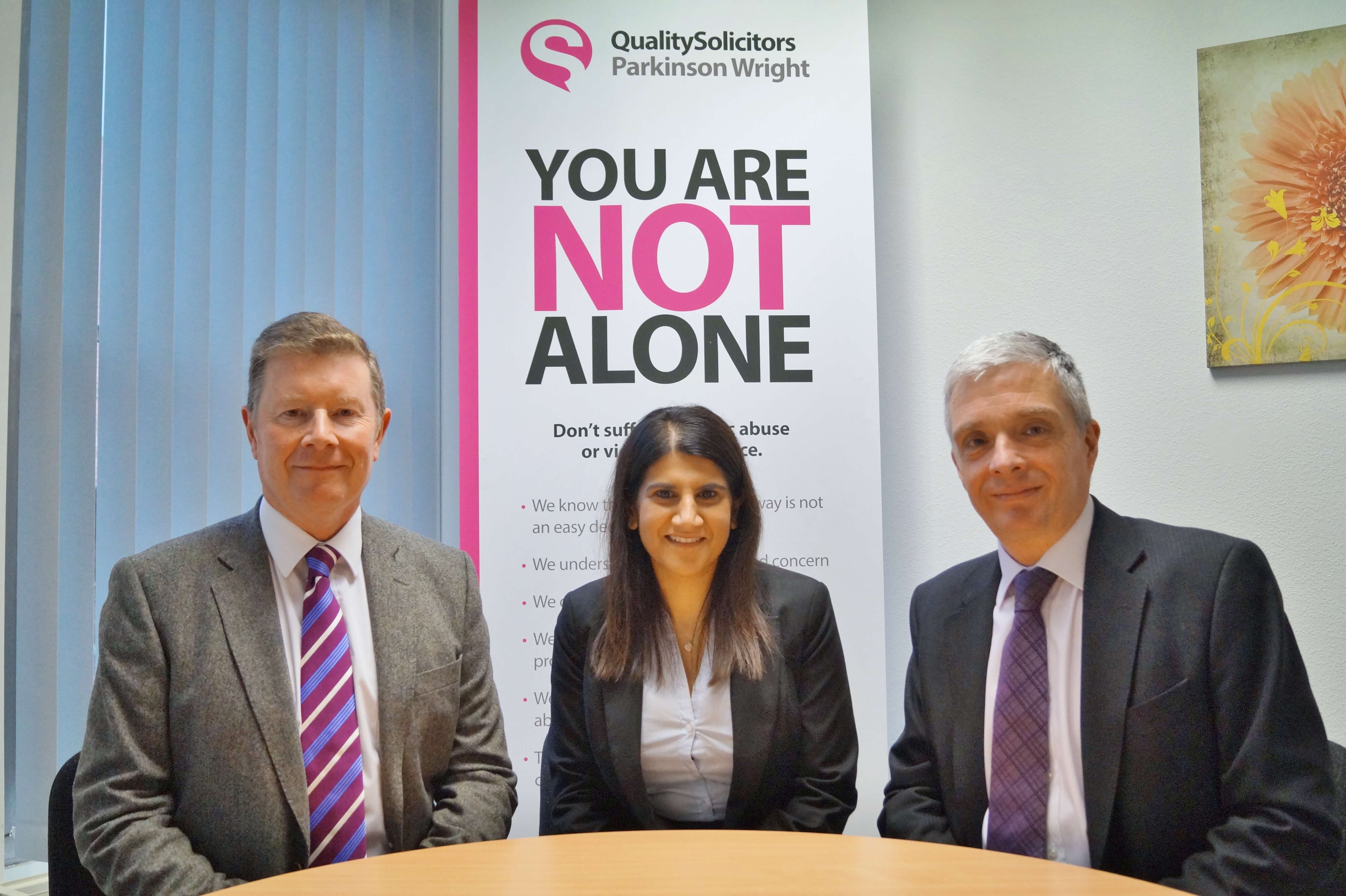 Zahra joined the firm in 2013. She specialises in Care Proceedings, Children Act matters and Special Guardianship orders as well as divorce, separation and injunctions. She does her own advocacy in Family Proceedings at the County Court including contested and final hearings.
Peter Lewis, Partner and Head of the Family department says: I am pleased to welcome Zahra as a Partner as someone who has displayed determination and effectiveness in children proceedings. She has wide experience in this area with excellent communication skills undertaking her own advocacy with great effect. She has earned the respect from her peers and is an asset to the department.
Cyril Arridge, Managing Partner says: I am delighted to welcome Zahra into the Partnership. In her two years with the firm she has always impressed with her compassionate yet professional approach to what is one of our most sensitive areas of work.