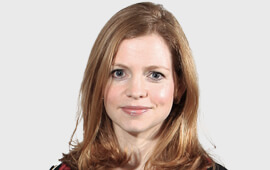 Florence joined the firm in 2004. She specialises in wills (including tax planning wills), probate, Court of Protection work and Lasting Power of Attorney. Florence joins fellow partners Laura Redding and Karen Billington and is based at the Worcester Office.
Jean Newton, Partner and Head of Private Client says, I am pleased to welcome Florence as a Partner. She has considerable experience in this area and is a valued and trusted member of the team.
Cyril Arridge, Managing Partner says: I am delighted to welcome Florence into the Partnership. She has a compassionate yet professional approach and is both respected and liked by all her clients.