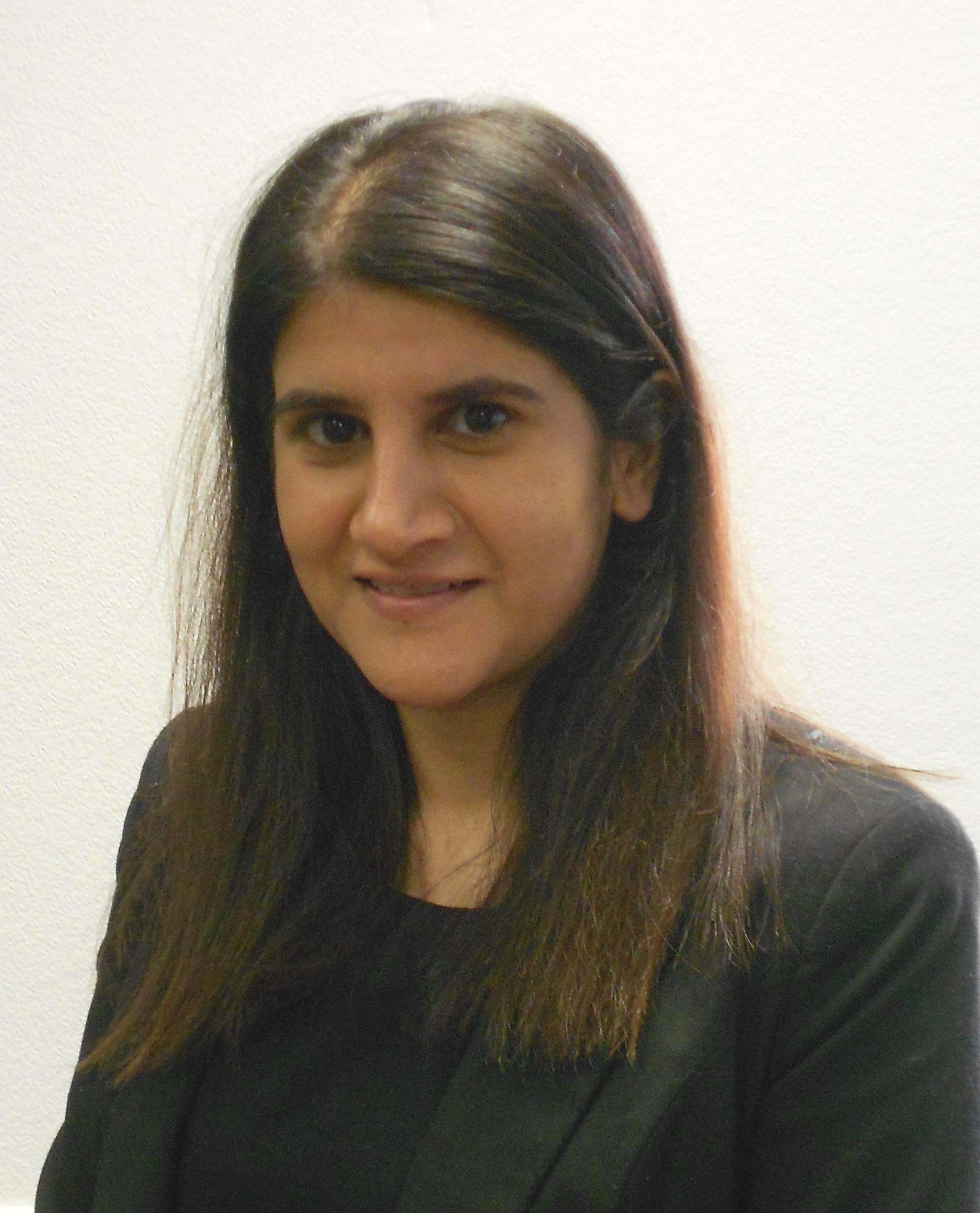 Accredited members will have shown to the satisfaction of the Law Society that they have and will maintain a high level of knowledge, skills, experience and practice in the area of children law and the representation of children. The accreditation allows members to be instructed by CAFCASS/ guardians and also ensures that clients can confidently select a qualified professional with proven competency in children law proceedings.
Peter Lewis, Partner and Head of Family Law says, Zahra has been with the firm for 3 years and during that time has become well respected in all areas of children act work, undertaking her own advocacy and the membership is well rewarded. Her specialism ensures that we are able to continue to offer the full breadth of family law to include representing children.
Cyril Arridge, Managing Partner says I could not be more pleased that Zahra now has this recognition of her exceptional ability from our professional body which will allow her to put her excellent skills to even wider use.