New commercial expert for Evesham office
QualitySolicitors Parkinson Wright has appointed a new solicitor at their Evesham office as demand for commercial services grows.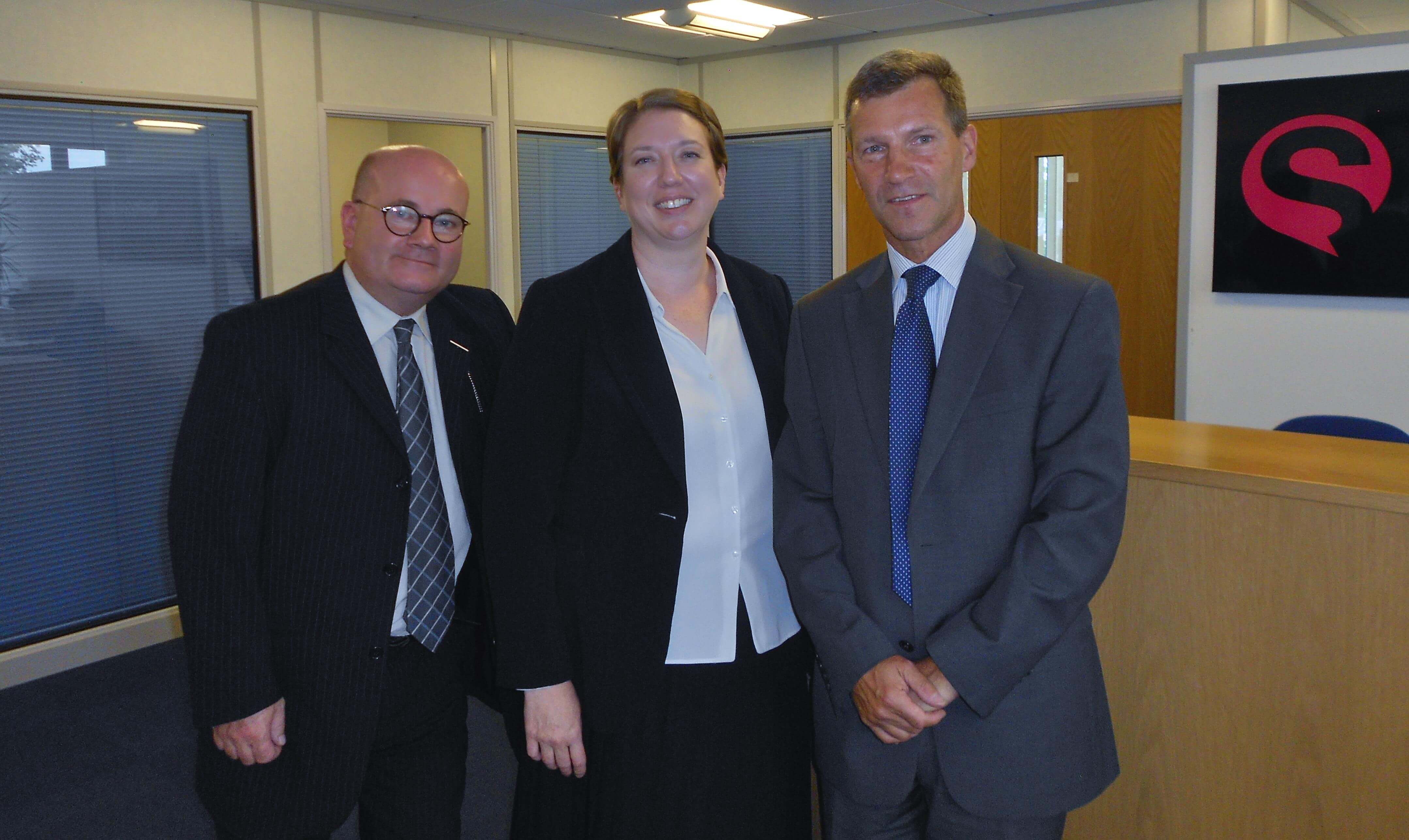 Emma Truslove, solicitor comes from a corporate background and specialises in commercial law. She represents both public and private sectors in retail, business and industry, leisure and education. Emma will also continue to develop the firm's commercial property work.
Jeremy Redfern, Partner and Head of Commercial says: "I am delighted that Emma has joined our commercial team at Evesham to work alongside Douglas Godwin. She brings with her many years of expertise in both pure commercial and commercial property, having worked both in industry as in house counsel and in private practice. Her appointment reflects increasing work demand for specialist commercial services in Evesham focused on the requirements of local businesses."
Emma says: "I am thrilled to be joining Parkinson Wright, a well-known and respected firm in their offices in my home town of Evesham. I am looking forward to helping businesses in the local area and beyond, with timely, practical and pragmatic legal advice."