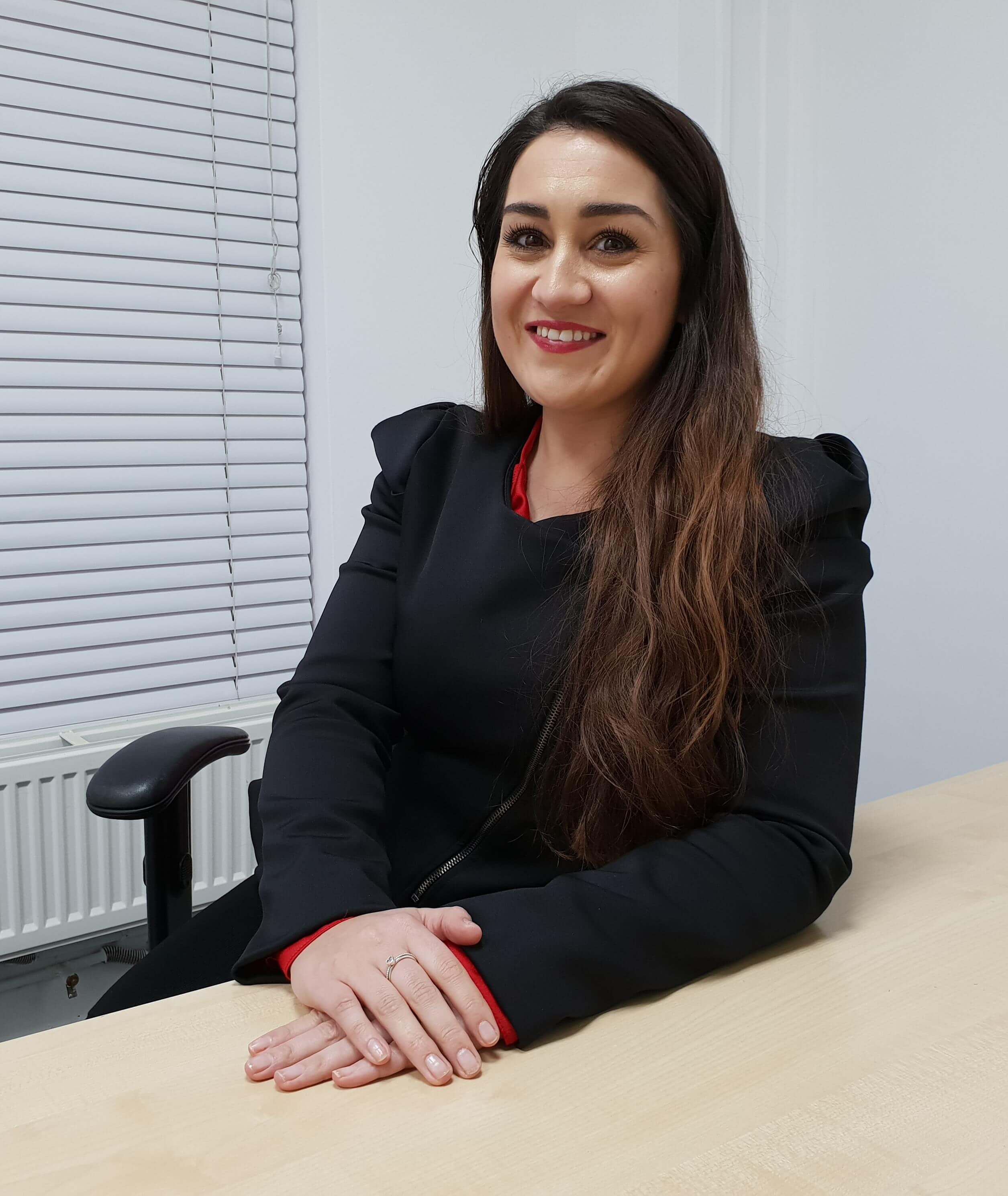 She is able to represent parents, grandparents and extended family members in both public and private law children matters.
Aimée specialises in Care Proceedings, in particular, matters before Court action is taken by Social Services. Aimée also advises on Child Arrangements Orders, Special Guardianship orders, domestic abuse and injunctions.
She also volunteers for the National Youth Advocacy Service working with young people in care.
Peter Lewis, Head of Family Law says: "I am delighted Aimée has joined our expanding Family department . She brings her experience in representing parties in Children matters and is a welcome addition to the team."
Aimée says: "I am excited to join the Family department at the Worcester office. QualitySolicitors Parkinson Wright has an excellent reputation in the local area and offers a high standard of client care. Their lawyers are committed to helping you find a solution to your problem. The Family Team go that extra mile by offering additional services such as the domestic abuse drop in centre.
I look forward to advising both existing and new clients on their family and children matters and helping them to find an positive resolution."
Aimée Baker, Solicitor can be contacted on 01905 721600.