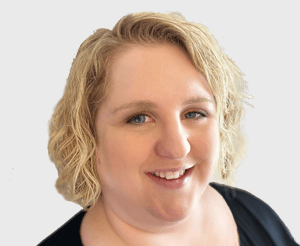 QualitySolicitors Parkinson Wright is delighted to welcome Claire Simon, Solicitor to its Dispute Resolution Team.
Claire joins the firm from an insurance background and is able to handle all types of personal injury and accident claims.
Frances Woods, Head of Litigation says: "Claire has an excellent wealth of experience in dealing with personal injury disputes and is an exciting addition to the team. She is practical and intuitive and matches this with great compassion when assisting clients with their claims."
Cyril Arridge, Managing Partner says, Claire understands how insurers process personal injury claims and clients can be confident that she will help them to receive the compensation they are entitled to. She will be a welcome addition to the team.