Property Family & Domestic Abuse Wills, Probate, Tax & Trusts Lasting Power of Attorney & Elderly Client Care Accident & Personal Injury Business Services & Sectors Employment Dispute Resolution (Litigation) Environmental Agriculture & Planning All legal services
QualitySolicitors Parkinson Wright is part of a national network of law firms with offices in Worcester, Droitwich, Evesham and St Johns. Our Solicitors provide expert legal advice to individuals and businesses local to Worcestershire and nationwide. At the heart of everything we do, is excellent customer service.
For more information or to talk to one of our advisors please call 01905 721 600.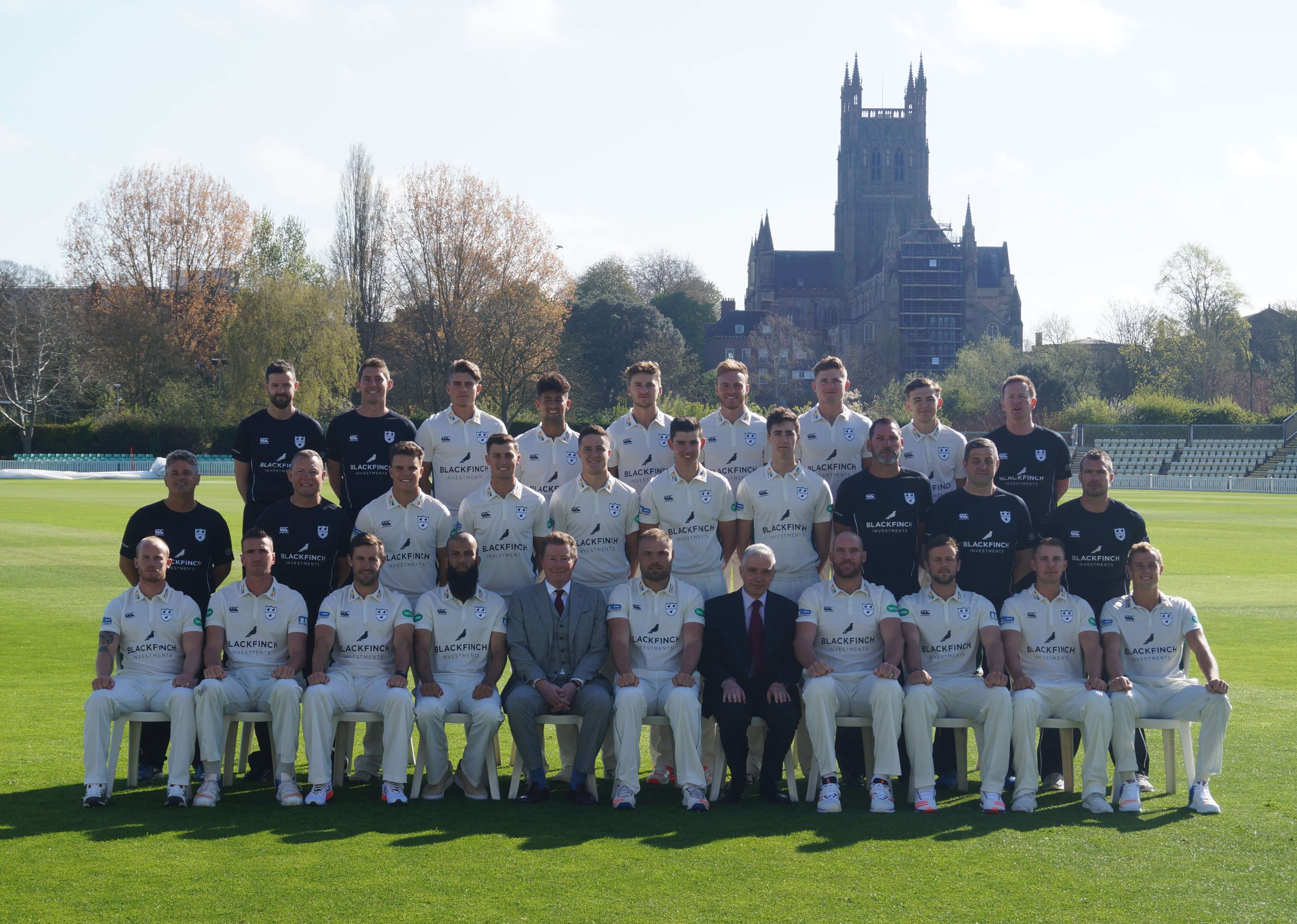 Twitter Feed