IMPORTANT NOTICE
Please Read Before Attending Our Offices
We are covid-19 compliant – click HERE for further information.
The safety and well-being of clients and staff is of the utmost importance. As such we are limiting client face to face meetings to:
Signing of Wills
Signing of LPA's
Court Hearings
Mortgage Lender Requirements
Original Document Verification
For all other matters we will continue to answer telephone calls, emails, deal with post and provide assistance and advice to clients via their chosen 'online video channel', for example Zoom or Microsoft Teams.
Return documents - Where possible we ask that you return documents by post or email.
ID verification - If we have requested to verify your ID / original documentation please ensure you telephone and arrange an appointment with our reception on Exeter 01392 285000 before attending the office.
---
We respectfully ask that you consider the following:
DO YOU HAVE ANY OF THESE SYMPTOMS?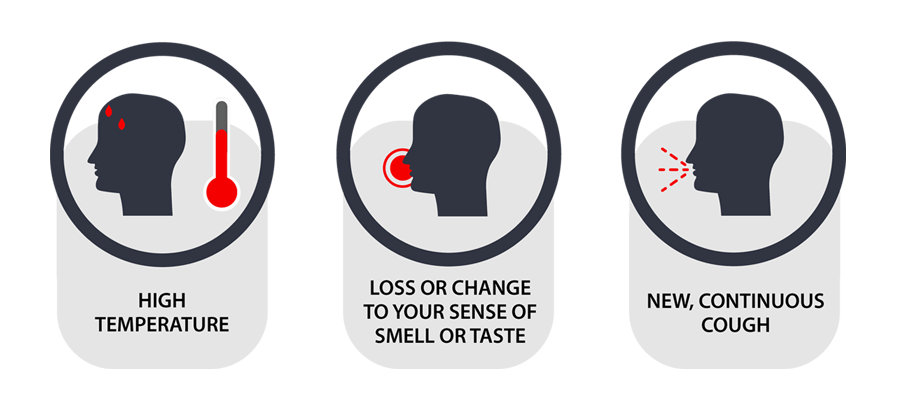 Has anyone you live with or, to the best of your knowledge, anyone you have been in contact with within the last 7 days had any of the above?
---
If you can
ANSWER "YES" TO ANY OF THE ABOVE,
however mild, we ask that you please
DO NOT
ENTER THE BUILDING
and reschedule your visit for when the answers to the above are all a "no".
---
UPON ENTERING THE BUILDING WE ASK THAT YOU PLEASE:
Our staff may be wearing PPE such as a mask, visor & gloves during your visit. This is for everyone's mutual protection whilst in our offices.
Thank you in advance for your cooperation.