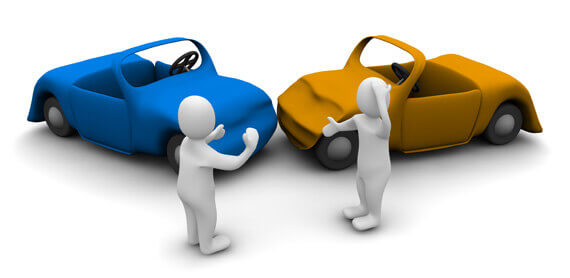 Our Personal Injury experts can deal with all types of Road Traffic Accident claims including those involving car, van, bus and lorry drivers, cyclists, pedestrians, people injured on public transport and those riding motorbikes or horses.
Being involved in a road traffic accident is traumatic enough; we can help you navigate through what can be an extremely difficult time. We can assist with your rehabilitation needs; take the stress out of your claim by fighting for you to get the compensation you deserve.
Contact us today for a FREE initial consultation.