Acquired brain injuries as a result of a traumatic incident vary in severity. The most common are caused by a knock to the head resulting in a brief period of unconsciousness. The most severe cases can lead to life changing injuries.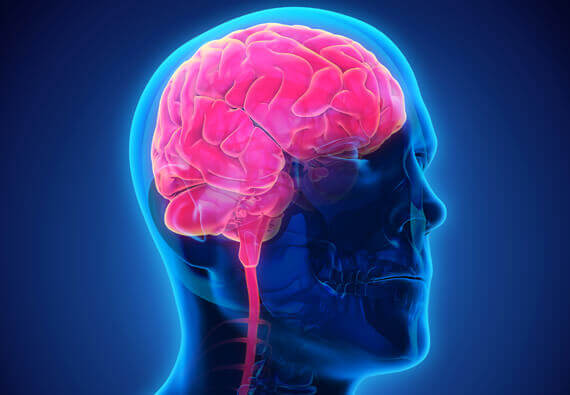 The charity Headway is an organisation set up to help those who suffer from brain injuries.
The charity Red Cross has information on how to treat a bang to the head.
The NHS has advice on how to treat a minor knock to the head.
The NHS also has advice on how to treat a severe head injury.
We strive to ensure that a seriously injured person receives the best possible rehabilitation programme tailored to their needs. This will be designed to help improve both their and their family's quality of life as much as possible.
We make certain our clients receive the best possible chance of long term care and recovery.
Rehabilitation treatment is essential and this can include surgery, physiotherapy, hydrotherapy, pain management, counselling, re-training, employment consultants, education, housing needs, transport requirements, therapeutic services such as light and music therapy, using occupational therapists and forensic accountants.
It is important you act fast to instruct specialist lawyers to ensure suitably appropriate rehabilitation commences as soon as possible. We can meet with you at your home or at hospital at your convenience. To make a claim please contact us for a FREE initial consultation.