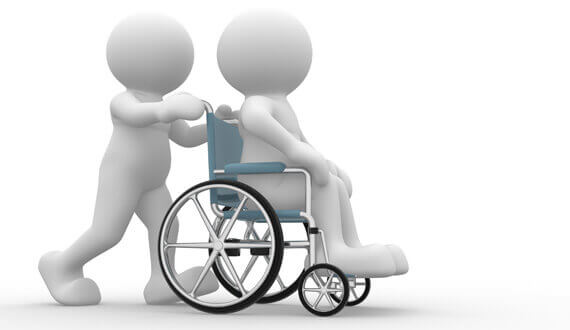 amputation injury cases
chronic pain
psychological injury
We strive to ensure that a seriously injured person receives the best possible rehabilitation programme tailored to their needs. This will be designed to help improve both their and their family's quality of life as much as possible.
We make certain our clients receive the best possible chance of long term care and recovery.
Rehabilitation treatment is essential and this can include surgery, physiotherapy, hydrotherapy, pain management, counselling, re-training, employment consultants, education, housing needs, transport requirements, therapeutic services, using occupational therapists and forensic accountants.
It is important you act fast to instruct specialist lawyers to ensure suitably appropriate rehabilitation commences as soon as possible. We can meet with you at your home or at hospital at your convenience. To make a claim please contact us for a FREE initial consultation.