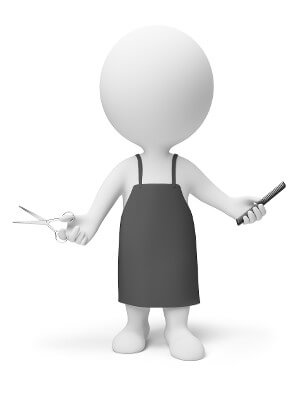 Unfortunately, many people are treated by poorly trained staff who do not follow correct procedures. Equipment is also often unhygienic or defective. In addition products are often untested, dangerous and quite simply not fit for purpose.
All cosmetic products supplied in the UK, whether for consumer or professional use, must comply with European Cosmetics Regulation 1223/2009, which came into force on 11 July 2013.
Other cosmetic surgery that goes wrong such as breast implants would amount to bringing a clinical negligence claim. Click here for more information.
If you have received unsatisfactory cosmetic or hairdresser treatment of any kind which has resulted in you suffering an injury then you need to act quickly and we recommend that you contact our expert lawyers for free no obligation advice on 01392 285000.