Our specialist team takes pride in dealing with severe head injuries and brain injury cases with care and professionalism, we are very aware of the burden these claims place upon an injured person's family.
Acquired brain injuries as a result of a traumatic incident vary in severity. The most common are caused by a knock to the head resulting in a brief period of unconsciousness. The most severe cases can lead to life changing permanent injuries.
Symptoms of a severe head injury can include:
unconsciousness
concussion - a person with concussion may have a glazed look or appear confused
fits or seizures
difficulty speaking
difficulty staying awake
hearing loss or double vision
vomiting
blood or clear fluid coming from the ears or nose
memory loss
sudden swelling or bruising around both eyes or behind the ear
difficulty with walking or co-ordination
loss of balance in a dark room
loss of sense of smell
Many of our clients, who suffer life changing injuries, benefit from the support and services offered by the charity Headway.
The charity Red Cross has information on how to treat a bang to the head.
The NHS has advice on how to treat a minor knock to the head.
The NHS also has advice on how to treat a severe head injury.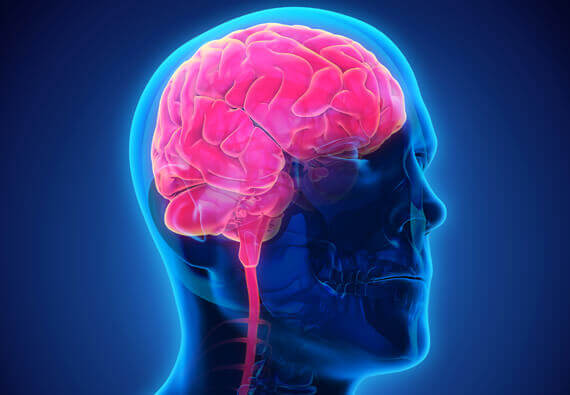 We strive to ensure that a seriously injured person receives the best possible rehabilitation programme tailored to their needs. This will be designed to help improve both their and their family's quality of life as much as possible. We work closely with rehabilitation case managers to ensure all needs are met including adapting your home or moving to a suitably adapted home if necessary.
We make certain our clients receive the best possible chance of long term care and recovery. Rehabilitation treatment is essential and this can include surgery, physiotherapy, hydrotherapy, pain management, counselling, re-training, employment consultants, education, housing needs, transport requirements, therapeutic services such as light and music therapy, using occupational therapists and forensic accountants.
John* was hit on the head by a bus and suffered memory loss together with soft tissue neck and back pain. Thankfully his brain injury was not significant. His case settled for £26,000.
Frank* was involved in a RTA and sustained a moderate brain injury resulting in concussion, loss of memory and problems with co-ordination. His case settled for £160,000.
It is important you act fast to instruct specialist lawyers to ensure suitably appropriate rehabilitation commences as soon as possible. We can meet with you at your home or at hospital at your convenience. To make a claim please contact Gary Whitaker for free confidential advice on 01392 285000.
* The names have been changed to protect client confidentiality