The Package Travel, Package Holidays and Package Tours Regulations 1992 apply to all regulated travel packages sold or offered for sale after 30 December 1992. The Regulations apply only to a package contract that includes all of the following five features:
it must have been sold or offered for sale within the UK
it must include at least two of the following components:
transport
accommodation
other tourist services not ancillary to transport or accommodation and accounting for a significant proportion of the package
the combination of holiday components must be pre-arranged
the combination must be sold or offered for sale at an inclusive price
the service must cover a period of more than 24 hours or include overnight accommodation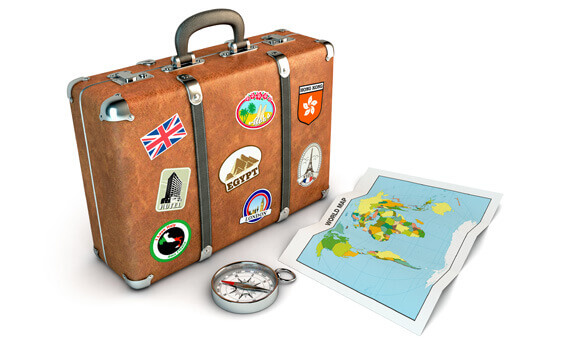 The Regulations also provide that a holiday can still be treated as a package holiday even if different invoices were submitted for the different components of the holiday and the different elements of the holiday were selected by the holidaymaker rather than offered as a pre-arranged package by the holiday company
A claim can be brought by either, the individual who purchases the package holiday, any person for whom the package holiday is purchased or any end user of the package holiday.
The defendant can either be the organiser or retailer of the package holiday, known as the 'other party to the contract' under the regulations.
The Regulations impose a liability on a defendant to perform its contractual obligations. In each case the contract needs to be examined carefully in conjunction with the evidence to ascertain whether a claimant's injuries were caused by the defendant's negligence or improper performance of the contract.
Please keep your holiday booking and contract documentation safe as they will be very important evidence in your case.
Bringing a holiday claim can be very complex and there are often strict time limit deadlines for accidents at sea, in the air and in foreign jurisdictions. We strongly recommend you do not delay in seeking legal advice.
If you wish to bring a claim then please act quickly and we recommend that you do contact our expert lawyers for free no obligation advice on 01392 285000.