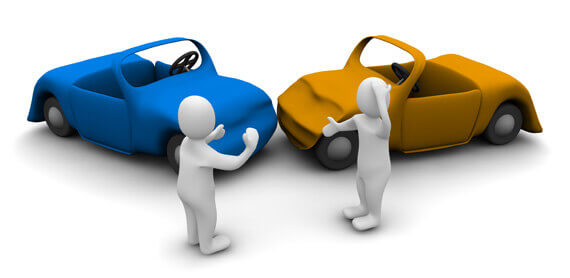 The duty is owed to all other road users, passengers, pedestrians including persons occupying property next to a highway.
The government confirms that there were total of 186,209 road traffic injuries reported to the police in 2015. The number of people seriously injured was 22,137 and the number of fatalities was 1,732.
It is expected that the number of road traffic accidents will grow as vehicle traffic levels increase year on year.
If you are unfortunate enough to be injured in a road traffic accident of any type and you wish to make a claim for compensation then please contact us for free legal advice on
01392 285000.