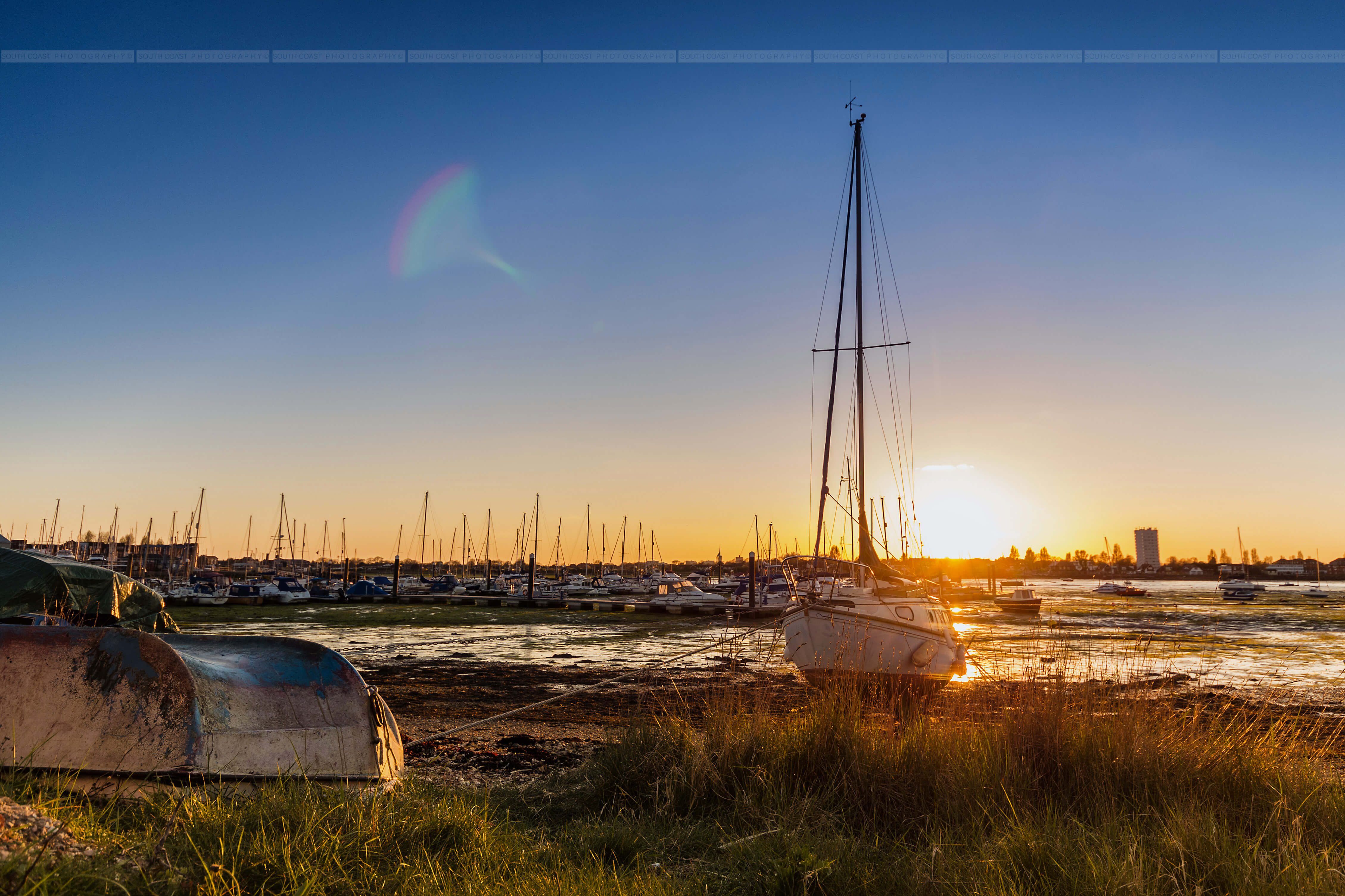 Richard Wootton, Senior Partner at QualitySolicitors Large & Gibson comments on the event:
"Portsmouth has a great maritime heritage and it is an honour for the city to host such an event. Here at the firm we are all big lovers of the sea and we will be following the race really closely as we wish Ben Ainslie and his team all success!"
Louis Vuitton America's Cup World Series comes to Portsmouth from July 23rd – 26th 2015.
Ben Ainslie Racing, based in Portsmouth, is the British Challenger for the 35th America's Cup, partnered with Land Rover BAR, together they have developed an 'America's Cup Class Boat'.
The teams on the water will be battling for the points that determine their rankings for the 2017 America's Cup.
Key dates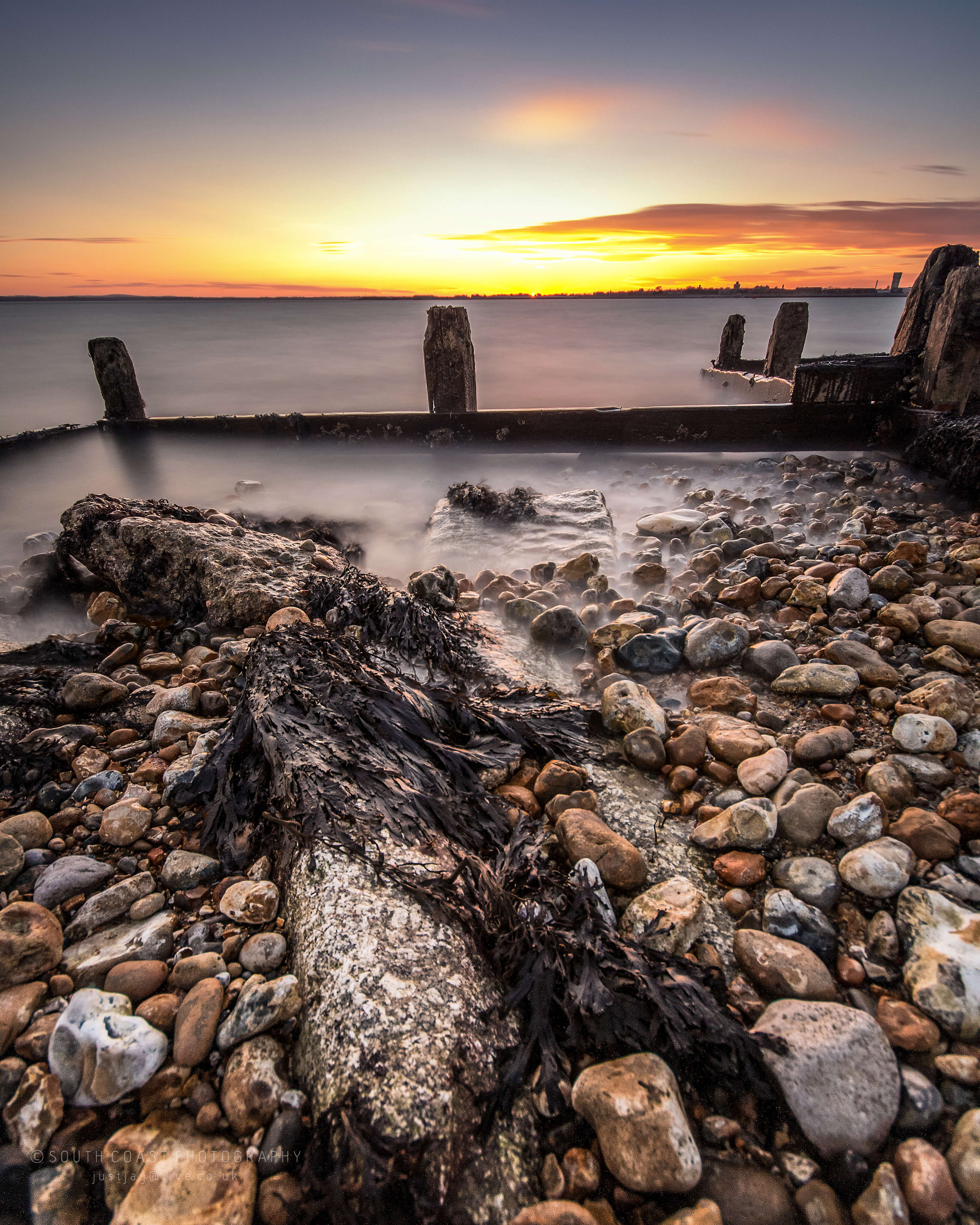 The Opening Ceremony will start on Thursday 23rd July.
Practice Races will follow on Friday 24th July.
Both Saturday 25th and Sunday 26th are race days, with 'Super Sunday' as a Racing Showdown!
Fun for the whole Family
Richard Wootton continues "The event is available on our very own Southsea Common, so come and support our home team"
The races will be live on screen at Southsea Common with other entertainment, food and drink available. If you are lucky enough to have a ticket you can enjoy the action in your pre-reserved Grandstand Seat overlooking the race course with live commentating and direct views of the AC45's (45 foot flying catamarans). Ticket holders can also have access to the Ben Ainslie Racing Area.
The Duke & Duchess of Cambridge will visit Portsmouth on 26th July to show their support for the home team, Ben Ainslie Racing. They will watch the final day of races and present medals at the Waterfront Festival Arena.
Hundreds of thousands of people are expected to attend over the weekend, with an estimate of approximately 500,000 visitors! The last World Cup Series held in Naples had approximately 1 million visitors!
The defending Champions are the Oracle, Team USA. Competing alongside - Team New Zealand, Artemis Racing from Sweden, Team Japan, Team France plus of course our very own Ben Ainslie Racing based in Portsmouth representing Britain.
So show your support, it is an exciting weekend for Portsmouth!
See the guide here