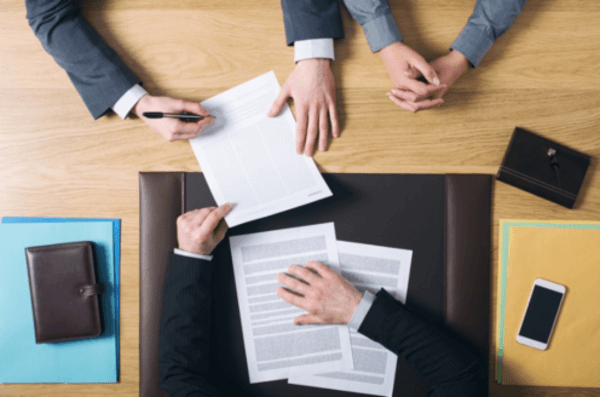 This rise is largely fuelled by the popularity of "DIY Wills" which are often riddled with errors and omissions.
Family members are also increasingly likely to deal with the distribution of assets themselves, rather than seeking professional advice.
Law Society President, Christina Blacklaws, said "With the range of different estates and circumstances that exist, it is vitally important people consult a professional when writing their Will. Probate Law is complex, and DIY Wills can easily contain mistakes which render them illegitimate or difficult to administer"
You can avoid the stress and upset of a dispute over your Will, by choosing professional will writing services, with your Estate being expertly administered.
Contact a member of our Private Client Team for full details and advice. If you would like to bring a claim against someone's estate, contact our specialist Litigation Team who deal with Inheritance Disputes.
Contact us to discuss any aspect of this article on 02392 296 296