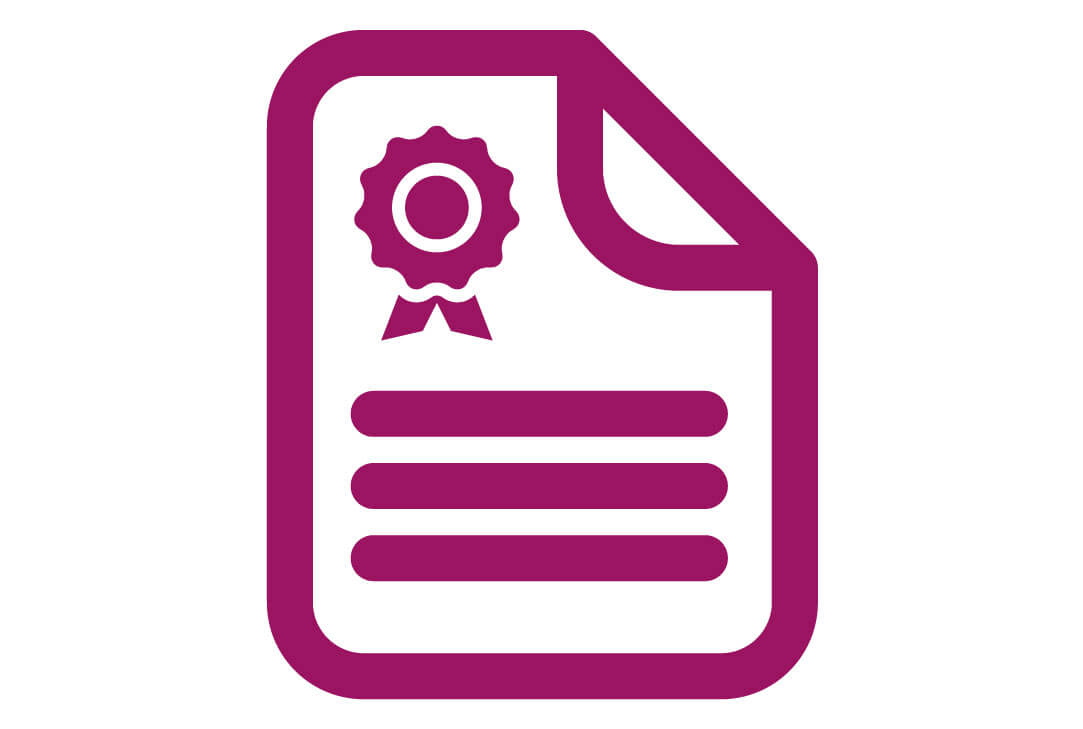 Details
If you have assets (including property) over the Inheritance Tax threshold (currently £325,000) you may benefit from more detailed advice on how to minimise the tax paid through your will. If you own a business this may also be a more suitable option for you.
Our lawyers are experts in structuring your will to maximise the assets left to your friends and family, potentially saving you many thousands of pounds.
Currently, the Inheritance Tax threshold is £325,000. Assets above that – which include any equity in any property you have – are subject to tax at 40%. This also includes any gifts made in the seven years leading up to the person dying. If you know or believe your assets may exceed this amount then this is the right service for you. Our experts can help you plan your affairs in way to maximise the amount you are able to leave behind. This will service is often suitable for business owners, where financial and legal planning can help protect the business.
Whether you are just over the threshold or have assets worth many millions, we have specialist lawyers in this field whose expert advice is typically worth many times the cost of preparing the will in terms of the future savings it can bring.
To check that this is the right product for you and for details of your local QualitySolicitors office and pricing use our Wills assistant.