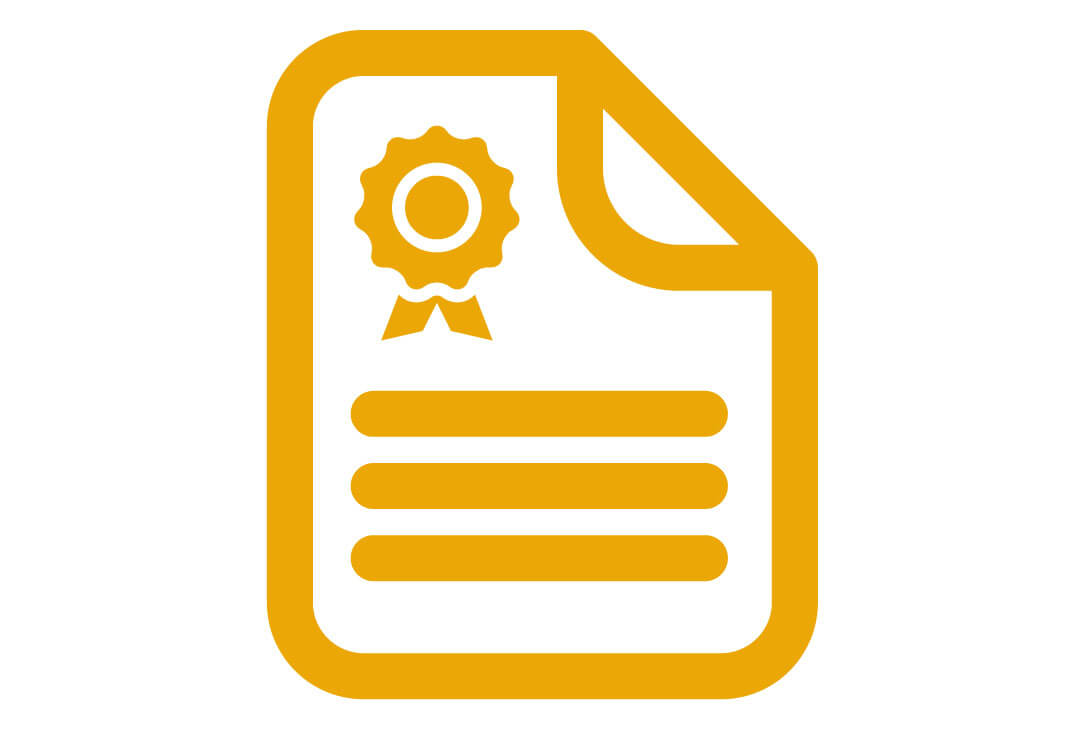 Details
Everything in a standard will plus address more complex issues.
Give a gift (e.g. your house) to a person for their lifetime only.
Stop a child receiving a gift until they turn a specific age, eg 21.
Exclude people who would normally expected to be included (eg wife/husband or children).
Provide for on-going care of a person with a disability.
Often, these more complex requests are where you want to give something to someone for a particular period of time or on certain terms. Here the law uses something called a 'trust' which our lawyers can help you set-up. For example, you may want to gift your house to your partner for their lifetime but, in the event they were to die, require it was to go to your children. Or you might want to provide for the care of someone with a disability without giving them the money/assets outright. Another circumstance covered by The Protector Plus will is where you want to stop someone who would normally be expected to receive inheritance from you (a child or a husband/wife) or stop them inheriting until they reach a certain age (eg 21 or 25 for children).
The range of potential circumstances or arrangements you can put in place is vast and our specialist, expert solicitors can talk you through your options and use their expertise to ensure your will correctly reflects your wishes and is valid.