23rd of September
Lasting Powers of Attorney, Wills & Care Planning Seminar
The whole care funding system in England is changing this year and next – but do you know this will affect you?
From 10:30 am - 1:30 pm
Royal Navy Club
17 Pembroke Road
Portsmouth
Hampshire
PO1 2NT
Find out more and book your place
25th of September
Come and join us in the World's Largest Coffee Morning supporting Macmillan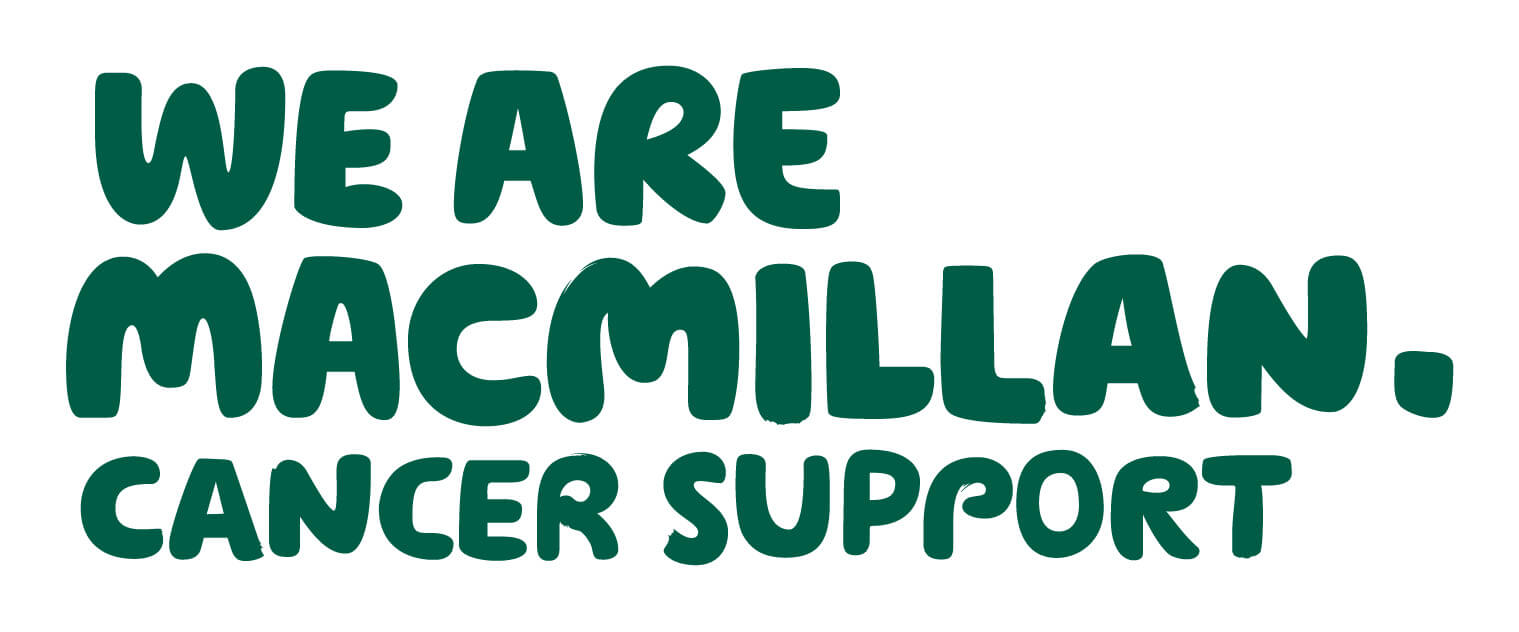 The event's objective is to raise awareness and money for the cakes and all donations made at the firm that day will directly go to Macmillan.
Everybody is welcome to pop in and join into the cake testing in the morning and a raffle with prizes will be organised in the afternoon from 1pm.
Senior Partner Richard Wootton comments on the event: "Supporting Macmillan means a lot to us; Even though Cancer treatments are more and more successful, it doesn't mean that families need less support. Macmillan provide emotional, practical and financial support, as well as campaigning for better care, so every little help we can bring is vital for patients. Everyone at QualitySolicitors Large & Gibson will be available at the event and we are looking forward to a great coffee morning."
The event will be held at our firm, 49 Kent Road, Portsmouth, Hampshire, PO5 3EJ.