Crime
Are you a Duty Solicitor or Crime Solicitor with Supervisor status ?

Do you want a new change for 2022 ?

We want to hear from you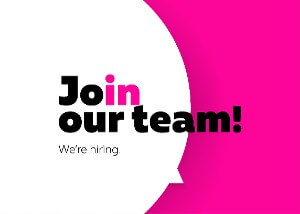 We are looking for experienced Duty Solicitors/Crime Solicitors . We can also who also offer the opportunity of experience in other fields to the successful candidate such as
Family Law
Conveyancing
Litigation
Probate
Miscarriages of Justice / Prison Law
Inquest Work
We will need you to have the required experience to be a Supervisor in Crime or a Duty Solicitor ( minimum Police and Magisrates Court attendances )
This is a great opportunity for a Criminal Solicitor who wants a change of scene and to do something a little different . We also offer flexible working arrangements and can consider a remote working split .
We will offer an attractive salary package for the right candidate .
We will offer supervisor training if you have the necessary court and police attendances to supervise but lack supervisor training . In addiiton we have a strong track record in investing in our people and we will help you with further acccreditations such as higher rights or to further your experience in other practice areas .
What do we want in return ?
crime qualified candidates
Someone who is highly motivated individual
Good IT Skills for our case management systems
Committed to self improvement and development
A Team Player
We are looking forward to hearing from you . Please email your CV to mark@jordansllp.com