All QualitySolicitors' wills are individually prepared by local expert lawyers, giving you complete peace of mind that they are legally valid and that your wishes will be followed. Whether you want to ensure your family is provided for or have complex financial planning requirements, there's a service suitable for your circumstances.
Free Initial Assessment
If you have any questions about our wills or us or want some help deciding what to do next, complete the form below and we'll be in touch to discuss at no cost to you.
What type of will do I need?
We offer three different types of will, each of which is then tailored to your particular circumstances by our expert lawyers.
Protector
Decide who gets what – leave gifts to friends, relatives or charities.
Appoint a Guardian to take responsibility for any children.
Set out any funeral wishes
Appoint the person you wish to carry out your will.
Free lifetime storage
(many firms charge an annual fee for this service).
Free signing service Mon-Sat (we provide independent witnesses to ensure your will is valid).
Protector Plus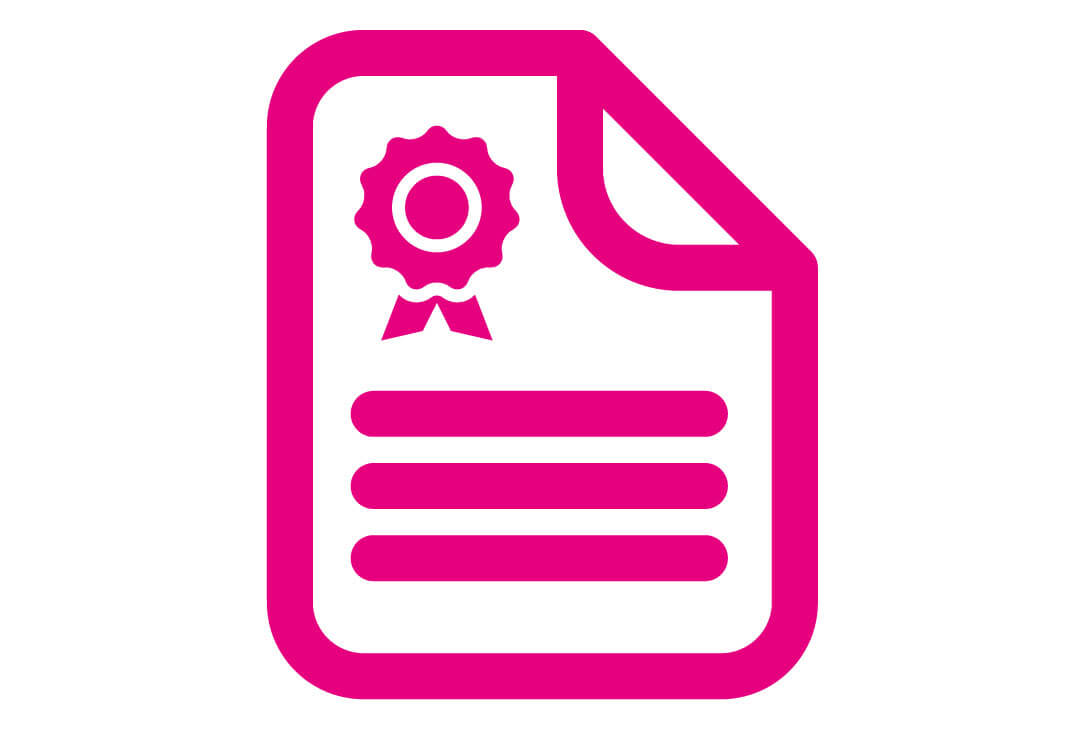 Everything in a standard will plus address more complex issues.
Give a gift (e.g. your house) to a person for their lifetime only.
Stop a child receiving a gift until they turn a specific age, eg 21.
Exclude people who would normally expected to be included (eg wife/husband or children).
Provide for on-going care of a person with a disability.
Financial Protector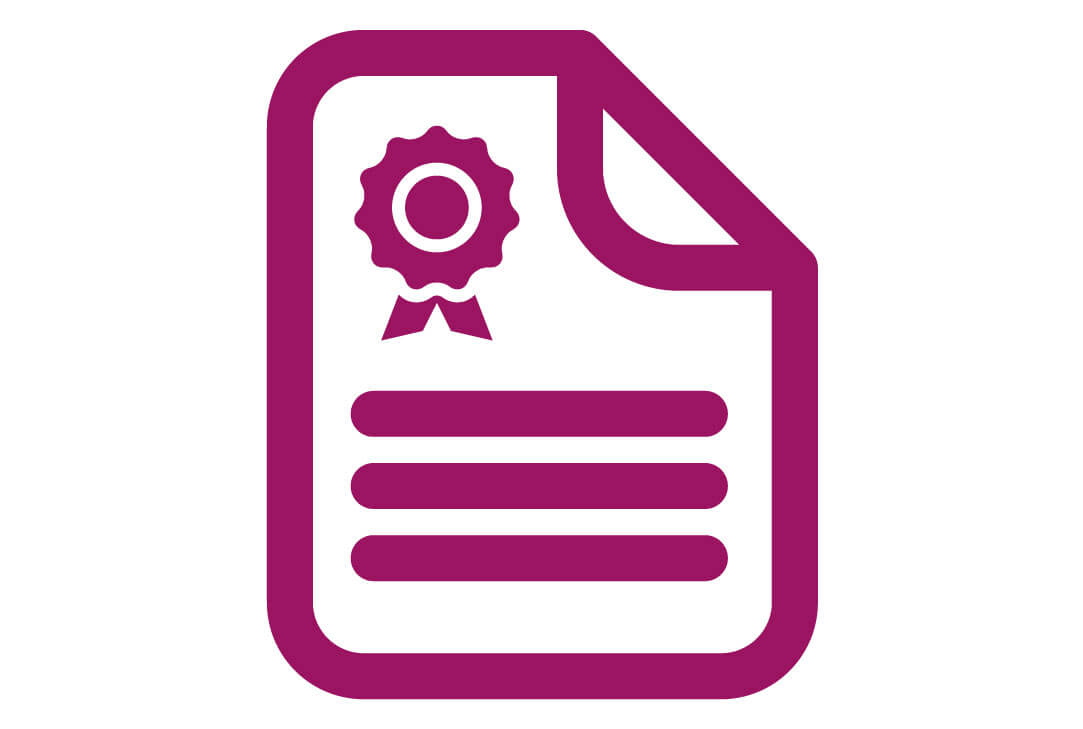 If you have assets (including property) over the Inheritance Tax threshold (currently £325,000) you may benefit from more detailed advice on how to minimise the tax paid through your will. If you own a business this may also be a more suitable option for you.
Our lawyers are experts in structuring your will to maximise the assets left to your friends and family, potentially saving you many thousands of pounds.
*This excludes VAT. To calculate Fees including VAT, please add the current VAT rate of 20% to our Fees.