As part of this partnership we are currently taking part in the Barnardos Will Scheme, where over 55's are offered a free Will without any obligation to leave a legacy to the charity.
Over the nine-year partnership, more than £16.8 million has been pledged by generous benefactors, which has been crucial to funding Barnardo's services across the UK.
Last year around 301,000 children, young people, parents and carers were supported by Barnardo's through more than 1,000 services across the UK, including young carers, care leavers, foster carers and adoptive parents, and those needing support with training and skills or parenting classes.
If you have any question regarding a Will that you may currently have, or if you don't have one at all, call in branch to have your worries answered.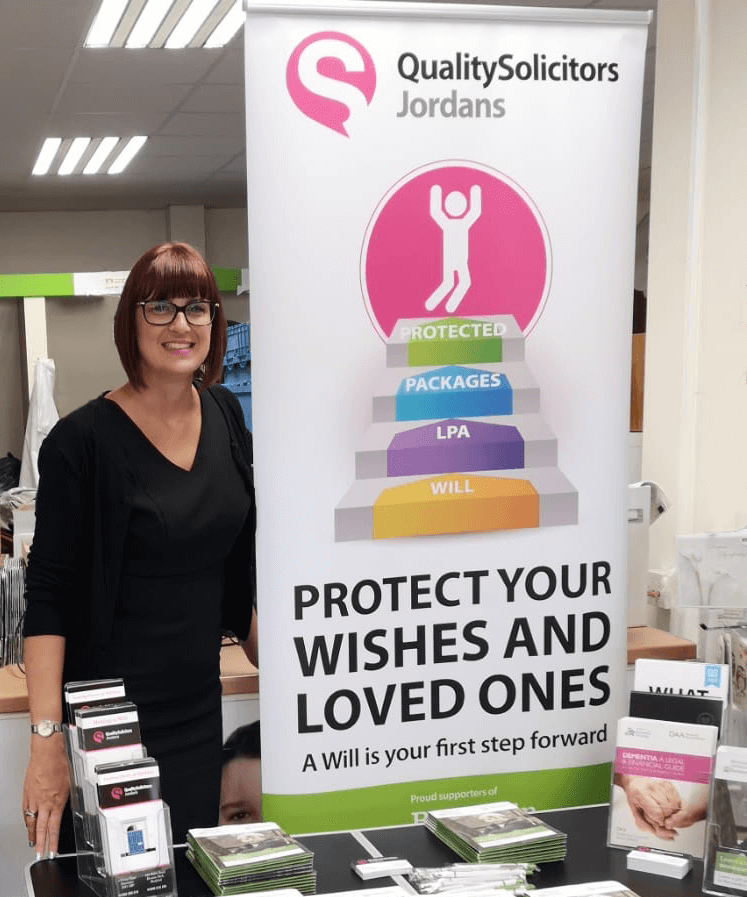 Availability:
Wednesday – afternoon
Thursday - morning
Friday – morning