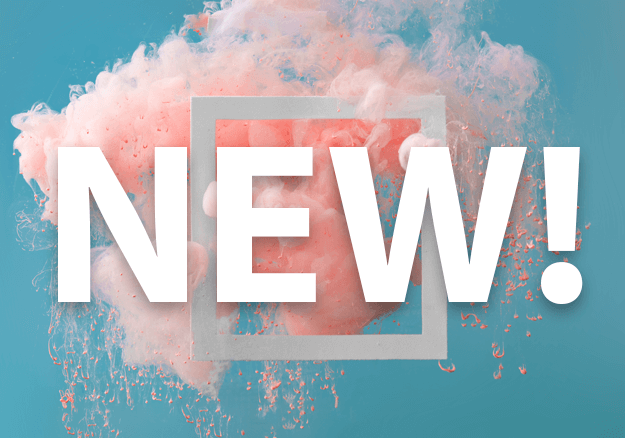 A personal highlight for me in 2019 was being asked to present at the Motor Neurone Disease Annual Conference. It was an especially humbling experience to listen to their stories about the challenges their clients are dealing with day to day, and the impact a negative NHS CHC experience has had on them particularly in respect of their care arrangements. It was a very interactive experience and well received by those present.
A further highlight for me was also our Moore & Tibbits - Annual Conference, which took place at the end of November. I gave a presentation on NHS CHC covering all aspect of the process to a variety of professionals such as Advocates, Financial Advisors, Nurses and Managers from Care Home settings. We discussed their experiences with the assessment process, some of which were positive but more frequently were stories of frustration and disappointment as to how the assessment was being conducted.
In my role as Clinical Advisor within the Health & Community Care Team, I have acted for a number of clients not only as a resource, but as a participating advocate in the CHC process. As such, for 2020 I am launching a new blog, dedicated to CHC which will be regularly updated on our website providing current news, updates and success stories.
Watch this space…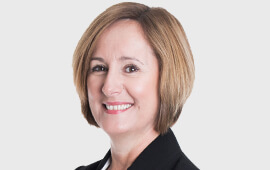 Blog by: Judy Timson | Clinical Advisor