/moore-tibbits/our-people/louise-courtneyThere was a reluctance (to say the least) to meet the full costs of care provided during the appeal period, as we argued this should include our client's loss of earnings (providing the care themselves), privately arranged care, interest and (gasp) legal fees.
We are delighted that we have finally secured full payment of backdated CHC funding – over £110,000 – after three years of chasing.
If you are considering appealing a continuing healthcare decision, or looking for general advice, contact us today. Our fixed fee consultation costs £250 plus VAT and offers advice on your options and the chances of success.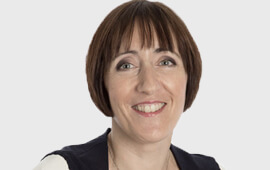 Article by: Louise Courtney