QualitySolicitors Jordans
With an unrivalled reputation for a personal, professional and friendly service in Doncaster and Kiveton Park
Legal matters are complex. That's why we use plain and simple English - not technical jargon. 'No hidden costs' means you need never worry about a nasty surprise. And if you have a question, we are happy to talk. You will, of course, have direct access to your lawyer – and with our free initial assessment, accessing legal services couldn't be easier.
QualitySolicitors Jordans is part of the leading household name for legal services in the UK. With 100 high street locations, it is reassuring to know QualitySolicitors Jordans is right on your doorstep.
To view our diversity data report, please click here
To check out our new website, please click here
Why Us ?
We have been here since 1925 serving our local community as well as providing a national service across the UK to clients who choose to instruct us no matter where they are . There is a reason why people keep coming back to us and we would welcome the opportuntiy to show you how having a solicitor that cares makes a real difference .
Playing Our Part in the Community
We play a significant role in our Local Community and our team are regualrly invovled in community events or projects . In addition we administer the Chapman Trust which provides grants to those in need in the Doncaster Area and also William Nuttal Homes for Aged Spinsters . We also advise many charities empowering them to make a real difference .
No Hidden Costs and First Advice Free
How many times has free advice come with strings attached - NOT US . Your first Call to us will achieve free advice and this will be followed with a range of fixed fees . We DO NOT hide behind hourly rates and the price we agree is the price you pay .
And There's More ...
We don't stop there - We also offer :
Direct Lawyer Access
Saturday Opening
Same Day Response
Advice in Person , by telephone , by email or even through Social Media
No Hidden Costs
A Lawyer that Cares
So making contact with us today is always the right move
Posted on October 28, 2021
The Court of Appeal in the case of Hirachand v Hirachand and another [ 2021] EWCA Civ 1498 has now opened the door to success fees under a conditional fee arrangements being recovered
Read More
Posted on November 9, 2022
If you are the person responsible for estate administration after a loved one has died, we know it can be an emotionally fraught and overwhelming time. Here we guide you through the probate process and share the key things you need to know before you begin.
Read More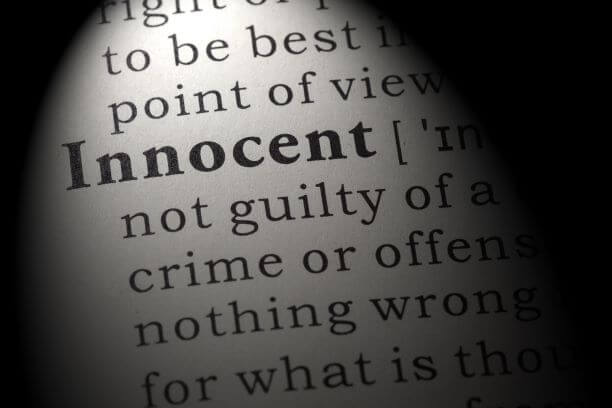 Posted on October 13, 2020
A challenge to the UK Miscarriage of Justice Compensation Scheme is now underway in the European Court of Human Rights following the refusal to declare the Governments test for compensation as incompatible with the presumption of innocence. This article discusses the history of this case and what is to be argued before the ECHtR.
Read More
Why QualitySolicitors?
QualitySolicitors is the largest network of law firms in the UK, with local law firms spanning the whole of England and Wales and customer service at the heart of everything we do.
We are dedicated to providing the highest quality legal advice and expertise for our clients, but in a way that's far friendlier, more accessible and clear-talking than you might expect from a law firm.