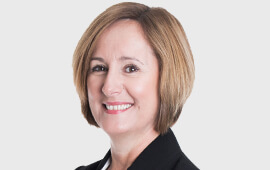 Judy's experience as a Registered General Nurse meant that she had a full understanding of the client's health needs and the intensity of the nursing care required in order to manage those needs.
On behalf of the client, she highlighted all aspects of the care that demonstrated the client's needs were primarily health related as opposed to social care and as such the panel agreed that the free funding should continue. That decision will need to be ratified but we have no doubt that the decision will be upheld.
If you have a family member who you feel requires support going through this process or would like representation at a Decision Support Tool meeting, please do not hesitate to contact our Health and Community Care Team who can provide support and advice at what can sometimes feel like a very daunting process.