Covid safety guidance must be followed and ahead of Thursday's measures:
Renters and homeowners will be able to move
Remove firms and estate agents can operate
Construction sites can and should continue
Tradespeople will be able to enter homes
All should follow the Covid safety guidance
Our experienced conveyancing team at Moore & Tibbits work closely with estate agents, search providers and surveyors to ensure we are aware of any impact on their services and timescales. Currently, the new lockdown restrictions should not affect people's plans to buy or sell a property. Our team are continually monitoring the situation and excel in keeping our clients regularly updated on their transaction.
To have an award winning team ensure your property transaction is dealt with as smoothly as possible throughout the pandemic, get a quote from our online calculator today or call 01926 491181.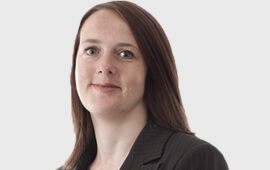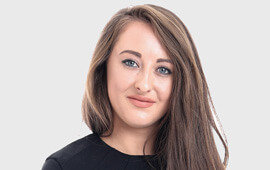 Bethan Goodridge Rachel Simmonds Rosie Simms