Moore & Tibbits proudly sponsored hole number 6 and Director; Tim Ollerenshaw and the rest of his team donned their best golf attire and faced the 9-hole challenge. The event was set up to raise funds for the SportKES (King Edward VI School) Sports Programme, which enables the PE Department to purchase a wide range of equipment, specialist coaching and also contribute to tour costs which would otherwise not be funded. Without support and fundraisers like this, students would not be able to enjoy the width and quality of the sports activities they do, whether as participation, progression or performance athletes.
"It's great to be a part of such a fantastic local fundraising activity. I feel passionately that sports in schools should be actively encouraged and to be able to help contribute to additional equipment, coaching and tour costs is an absolute pleasure. Participating in any sport is important for both mental and physical health, especially after such a turbulent and difficult 18 months, so to make these opportunities more readily available to these students is a huge pleasure". Tim Ollerenshaw | Director and Head of Sports Law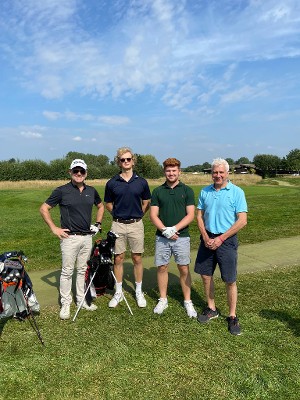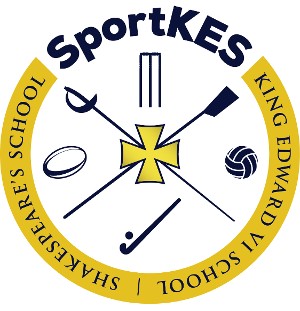 Director, Tim Ollerenshaw and his team for the day.