Family Lawyer
Is it time to make your next move?

Are you ambitious and driven to make a real name for yourself?

We are looking for an experienced and focussed Family Lawyer to join us in Doncaster and South Yorkshire. Any other related practice experience would be an added advantage.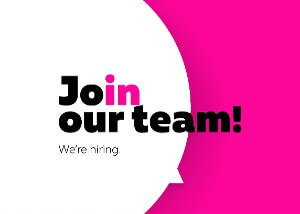 As a Firm we are highly motivated to drive forward our Family Law Department and we are looking for the right candidate who matches that ambition to help us with the signficant volume we have built up and our future direction .
Maybe in your current role you have thought I could run a family department better .....this is your chance
Role
Working Closely with the Firms Litigation Partner and Support Team to deliver on our combined ambitions
You would be as comfortable promoting the Firm as you would be delivering for your Clients.
The right candidate would be a robust in standing up for our Clients, whilst at the same time being a great team player.
You would want to undertake your own advocacy where appropriate before the Courts
You will be very comfortable with the use of a full range of case management systems and remote working when not in the office
We are Part of the National Quality Solicitor Brand which is part of the Metamorph Group of legal businesses which gives us a signficant presence in the legal market
Candidate
You must be an experienced Family Lawyer - either a solicitor or an experienced legal executive
We will consider a range of experience as the right candidate is the most important factor
Salary will be fixed according to experience together with appropriate benefits .
We have a flexible working policy and support where appropriate remote working
We will invest in your further accreditation where required
What are you waiting for ?