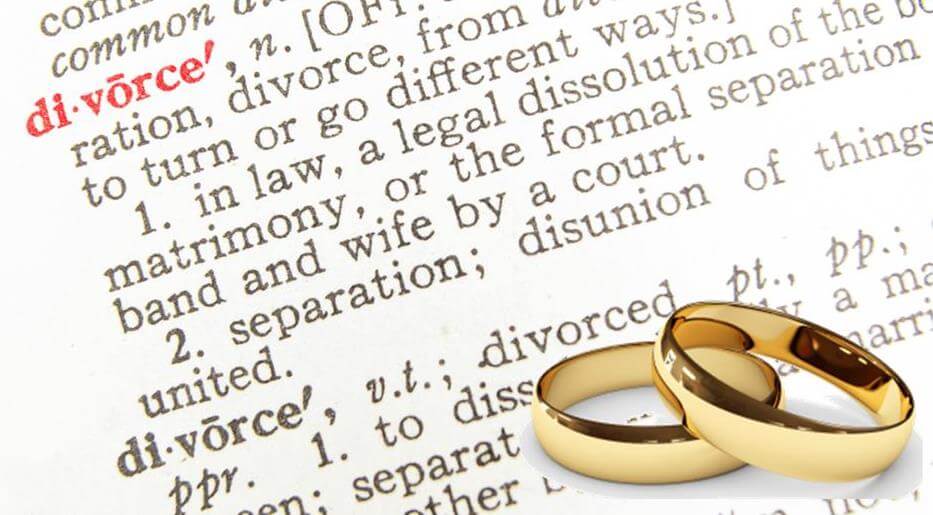 On the face of it, it seems a ridiculous issue – her marriage to Mr Owens has quite clearly broken down and the Court has even accepted that! However, the particulars she used for her unreasonable behaviour petition were not considered by the Judge at the first hearing to be sufficiently unreasonable and her divorce has not been allowed to go through. At this stage, she has no choice but to remain married to Mr Owens until 5 years has elapsed from the date of separation and only then will she be able to push through a divorce without his consent. This is, of course, dependent on the outcome of the Supreme Court Hearing which was heard this month and which we are awaiting the Judgment.
The debate in Court is whether the Judge was right in assessing whether a reasonable person would think the behaviour was too unreasonable to be expected to live with Mr Owens or whether he should have assessed it on the basis of what Mrs Owens finds unreasonable. It's essentially a debate as to whether the test is an objective one or subjective to Mrs Owens (the Petitioner).
The main reason that this has seen a lot of coverage is because there has been a campaign by Resolution and top family lawyers for many years to reform divorce law to create a "no fault" divorce. In fact, Resolution were given permission to intervene in the case of Owens v Owens and to put their views across to the Supreme Court Judges.
At the end of the day, our current divorce legislation is behind the times. In the last 100 years, divorce law has been reformed 4 times. The latest reform came in 1973 and that legislation is now 45 years old. Our society is continuously changing and evolving and it's about time that the law evolved too.
So let's have a brief history of divorce law through the ages …
Before 1857, the only way to get divorced was through an Act of Parliament which meant that divorce was only available to the wealthy (and usually that meant wealthy men!) Marriage and Divorce remained the province of the church and only in cases of extreme cruelty would the Church allow parties to divorce "a mensa et thoro" which simply enabled people to live apart but not to remarry. King Henry VIII was a special case!
It wasn't until the Matrimonial Causes Act 1857 that ordinary people could apply for a Divorce. There was only one ground – the other party's adultery and you had to be able to prove the adultery and that you had not colluded or condoned the adultery. Women also had additional grounds to prove such as incest, rape, cruelty or desertion. The matter was heard in open court with evidence which meant that everyone could be privy to your private matters.
The impact of the First World War led to huge social changes in England and Wales, particularly for women in society and huge reforms were made, not only to divorce law. The Matrimonial Causes Act 1923 put men and women on an equal footing for the first time although the only ground remained adultery. This was finally widened out in 1937 to include 3 additional grounds of cruelty, desertion and incurable insanity.
The Second World War brought about another period of social change and the legislation was reformed again – the Divorce Reform Act 1969 which has since been consolidated with the Matrimonial Causes Act 1973 and which forms the basis of our divorce law today. We now have 5 facts on which to rely, unreasonable behaviour, adultery, desertion, 2 years separation with consent and 5 years separation.
But for the last 45 years, the law has remained stagnant whilst our society has changed immeasurably. The law should not be used to keep people in bad marriages and whilst marriage is still an institution to be celebrated, we shouldn't make it difficult to leave when the marriage is no longer working.
Divorce reform is necessary. We are not only behind the times but we are also behind other countries. No fault divorce is possible in many countries such as America, Netherlands and even our closest neighbour, Scotland.
It's time for reform, it's time for a new divorce law.
If you would like additional information on the divorce process please contact Sam Hulse, Associate Solicitor on 01905 775533.