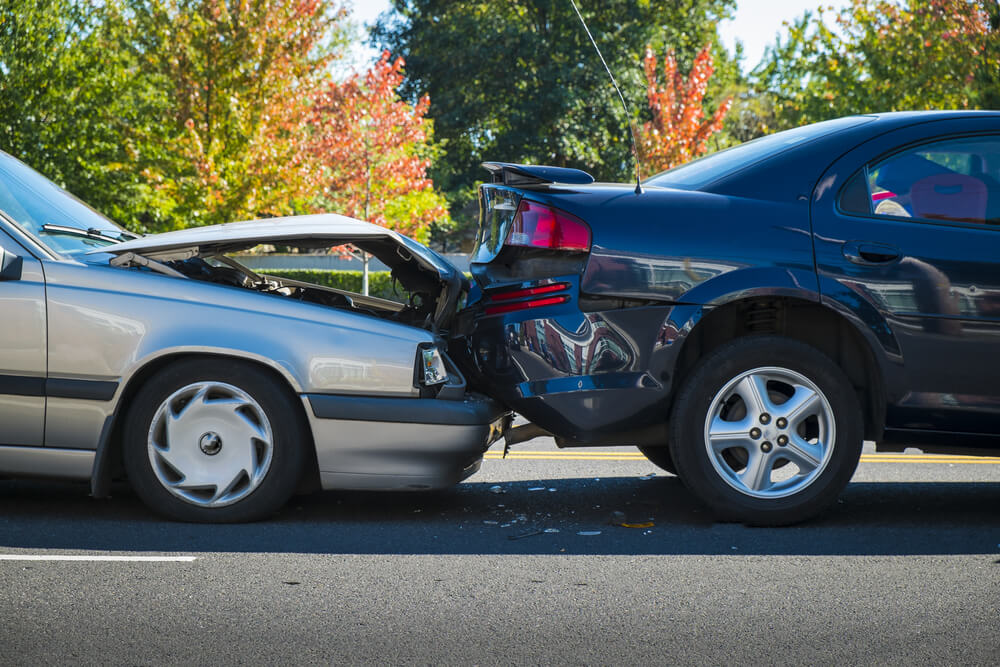 We can assist you with the following Claims:
Personal Injury and Accident claims

+

If you have had an accident in the home or in the street, Parkinson Wright can assist you with your claim. We are able to advise you on injuries sustained at work, in a road traffic accident or through medical negligence and help you get the financial assistance and compensation that you are entitled to.

The majority of Road Traffic Accidents are due to human error. If you have been involved in a road traffic accident and it was not your fault, we can help you navigate your insurance policy and obtain the best possible compensation for any injury or loss that you may have incurred.

Accidents in Public Places

+

If you suffer an accident in a shop, public building or other public place as a result of the failure of the owner or occupier to keep that place safe you may be able to recover compensation. Our team will advise you if you have a case.

We are experienced in advising clients who have been unfortunate enough to suffer an accident abroad. We can advise as to the appropriate remedy and in particular whether a claim can be pursued in this country rather than having to claim in the country when the event occurred.

Accidents resulting in death are the ultimate tragedy. They can leave a family without a breadwinner. They need specialist and sympathetic handling. Our experienced team is there to help and will guide you and your family through all that happens including any inquest or other investigations as well as formulating and pursuing your claim.

Accidents can happen and frequently do on the sports field. There may be circumstances where legal responsibility for an accident can be established. We have experience in advising on and pursuing such claims and are happy to advise and pursue such claims where we consider that there is an entitlement to compensation.

Injuries caused by Animals

+

Injuries can be caused by animals. Examples include dog bites and vehicle accidents arising from straying livestock or other animals. Legal liability in such circumstances can be complex and require careful examination of the facts and the law. Our team is experienced in dealing with claims involving animals from relatively simple dog bite claims, to horses on the highway and even injury caused by a Lion!

Defective Consumer Products

+

Consumer protection is generally a high priority for manufacturers and suppliers of products but occasionally things can go wrong and defective products can cause injuries and damage. There is legal protection against such injury and damage and we can help pursue a claim and obtain compensation on your behalf.

Medical negligence claims can be very complex and may take several years to reach a conclusions. Our specialist staff can help guide and support you through your claim. We understand that you may need financial assistance and will arrange interim payments for you.

Every year in the UK thousands of people suffer an injury in a public place. The majority of these injuries are as a result of tripping or slipping on public highways. If you have suffered an accident as a result of lack of maintenance on a public thoroughfare, you may be able to claim compensation.

If you have an accident and suffer a personal injury whilst at home, which was not your fault, you may be entitled to make a personal injury compensation claim. You could have an accident caused by unsatisfactory workmanship carried out by contractors in your home. If contractors fitted a carpet on your stairwell and it came loose causing you to fall and injure yourself or others, a personal injury compensation claim could be made against the company who carried out the work.

Accidents happen - when they occur in the workplace, the question is whether it could have easily been avoided? Making a claim against your employer can be worrying. It is their legal responsibility to keep you safe at work. Has proper training been carried out? Are risk assessments regularly undertaken? If you suffer an injury that results in time off work or loss of income, you need legal guidance with any claim you make.

Claiming compensation for an injury is how QualitySolicitors Parkinson Wright can help. We ensure we understand what happened, and how seriously your employer carries out health and safety activities.
Meet the team
Laurie is a partner at QualitySolicitors Parkinson Wright and also Head of the Dispute Resolution Department. He is a member of the Personal Injury Accreditation Scheme, a Fellow of the Association of Personal Injury Lawyers and a member of the Legal Services Commission Area Committee. Laurie deals with all types of accident claims including accidents in the home, in the street, accidents at work, road traffic accidents and medical negligence claims. He is a member of the Law Society's Professional Negligence Panel.