At the outset, we advise you on what the costs may be of pursuing your matter. We promise to keep you updated on costs throughout so that there are no nasty surprises when your dispute is resolved. Our lawyers will negotiate on your behalf and try and resolve your disagreement as promptly as we can.
Our lawyers will discuss the options with you and you can then decide which approach is best for you.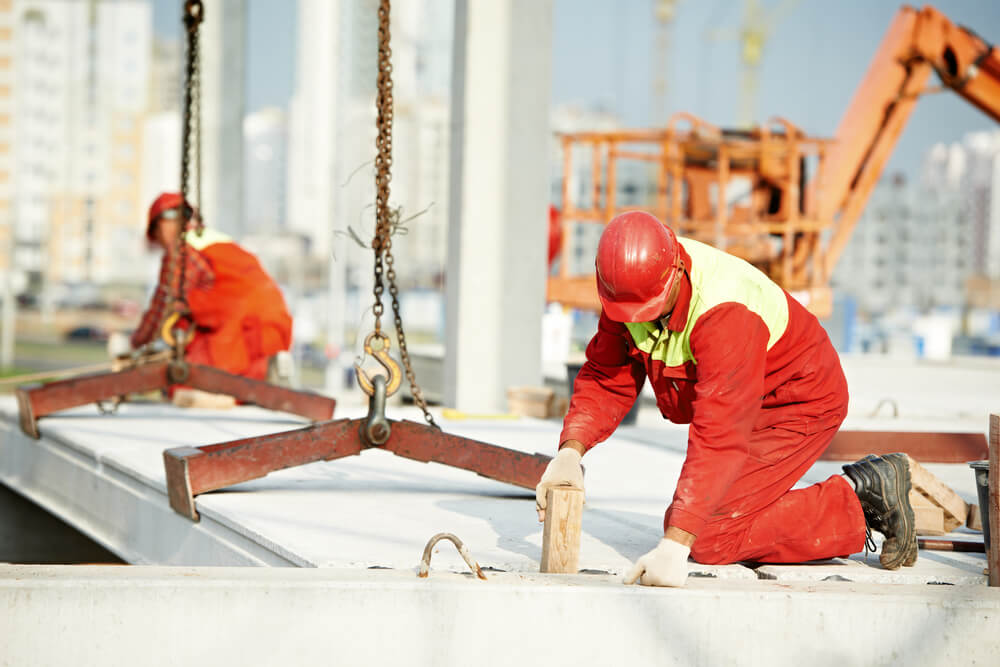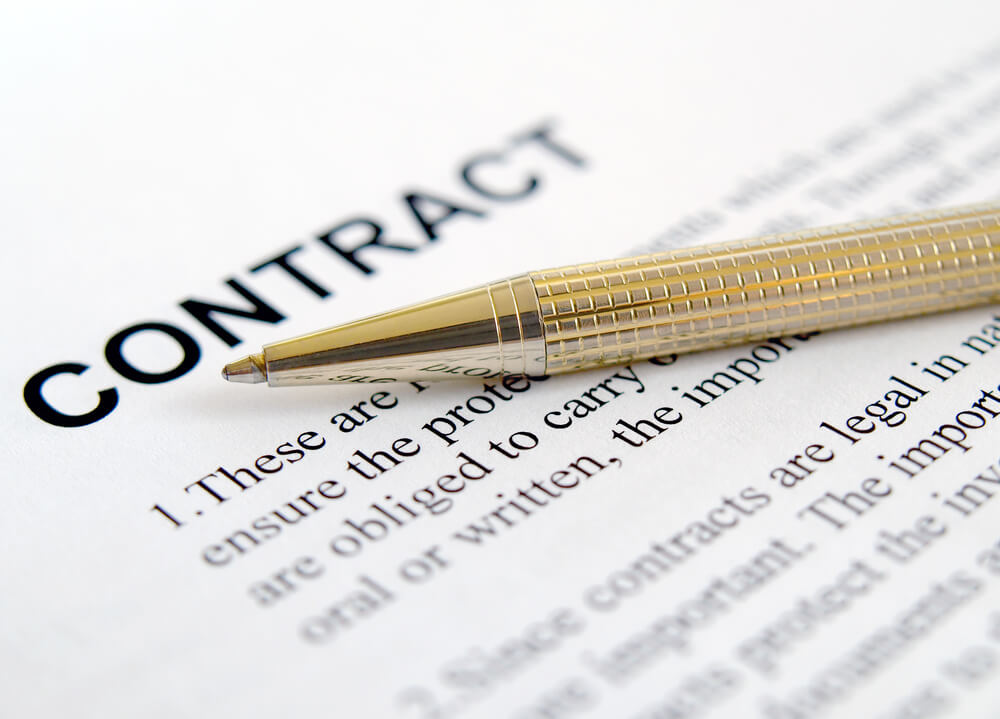 We have advised on and secured successful outcomes in disputes covering a broad spectrum of commercial activity.