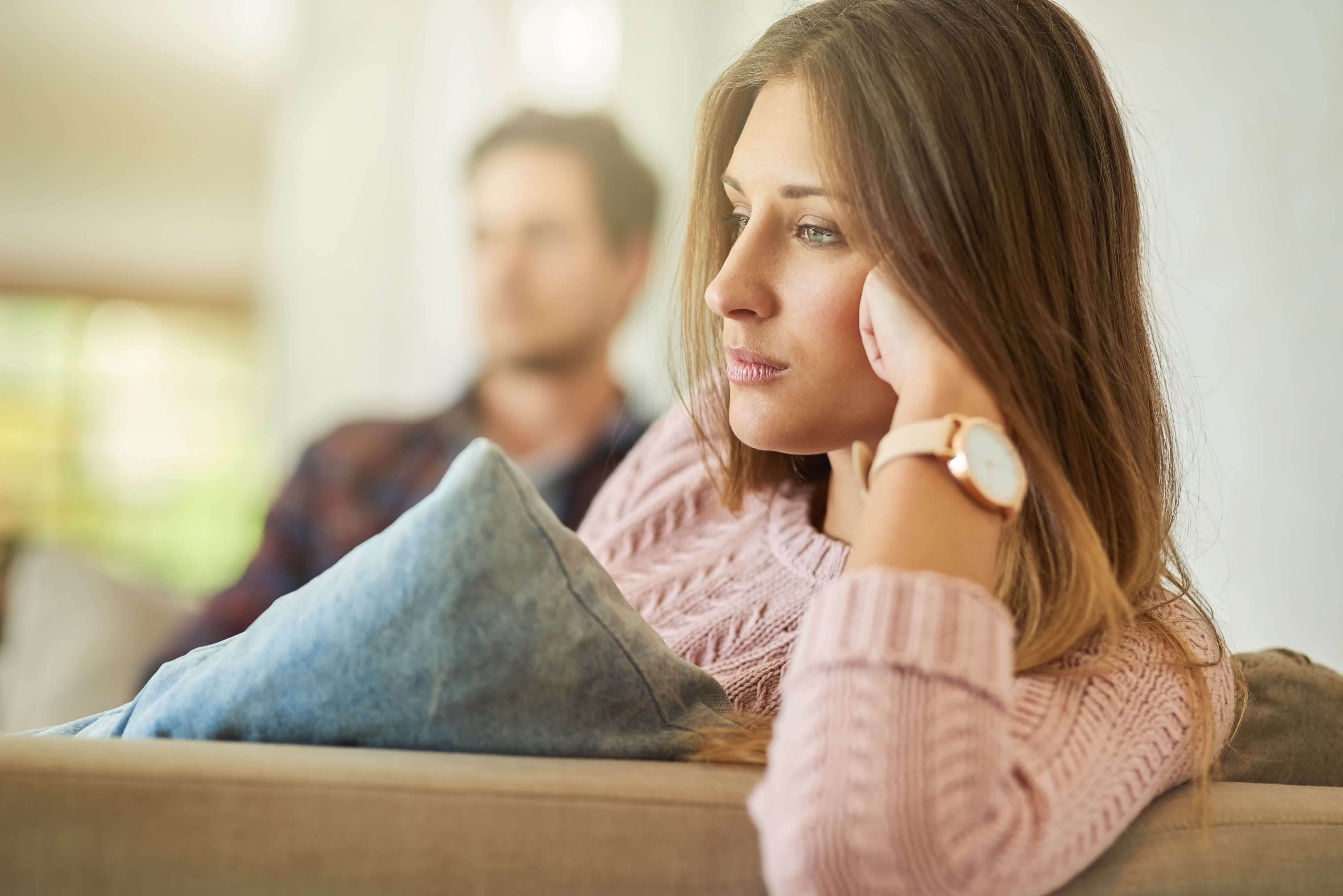 Divorce reform is drastically needed. Our current divorce laws are almost half a century old and there is simply no place any more for 'the blame game' when it comes to divorce. It is unnecessarily antagonistic and can create a huge amount of bitterness between a husband and wife, at what is already an extremely stressful time. We can only hope that the Justice Secretary's consultation on divorce reform will, this time, become law.
We have, after all, been here before and a previous consultation into divorce reform gave us the Family Law Act 1996 which was never brought into force and the much needed changes were simply left by the wayside. We can only hope that with renewed attention to the reforms; that these will finally be brought to pass and people in unhappy marriages will be able to bring an end to those marriages without having to resort to angry and bitter comments about their other half's behaviour.
This is, of course, not much consolation to Mrs Owens who has not yet been unable to divorce her husband and is unlikely to come into force before 2020 when she will be able to petition for divorce based on 5 years separation. Nevertheless, many lawyers around the country would probably thank Mrs Owens for bringing her case to the Supreme Court and into the public eye. It is her case, which has sparked the public outcry for reform and we should all be grateful to her for this.
If you would like to discuss any divorce or separation matters please contact Sam Hulse, Associate Solicitor or a member of our Family Team on 01905 721600