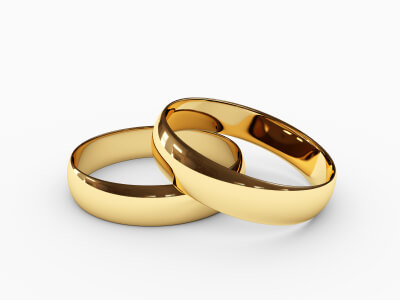 A Campaign group to back same-sex marriage has been launched by senior Conservative MPs and peers. The Prime Minister, David Cameron who supports the Campaign says, "I don't want gay people to be excluded from a great institution".
However, until gay marriages are legalised QualitySolicitors Parkinson Wright can help couples who are planning a civil partnership.

Our Family Department can help you prepare for your Civil Partnership by offering you advice on a pre-partnership agreement. This is an agreement entered into before a Civil Partnership to regulate how you will deal with your assets, while you are married, and if necessary after dissolution. We are highly experienced in drawing up an agreement according to your specific requirements.

Our Conveyancing Department can offer you advice as Civil Partners or unmarried couples. If you are considering buying a property together we can help you decide how you are to own it, whether using a joint tenancy or tenancy in common. If you jointly own the property and are not Civil Partners, we can advise you on survivorship and inheritance matters which may operate independently of a will.

Our Wills and Probate Department can help you to amend or draft new Wills. This will ensure that your assets are disposed of exactly as you wish if one of you should die. They can also help you prepare a Lasting Power of Attorney (LPA) so that your affairs can be managed on your behalf should the need arise. This is in addition to a Will which takes effect upon your death whilst an LPA is used while you are alive.
If you require any additional information, please our Family department or our Conveyancing & Private Client Department QualitySolicitors Parkinson Wright on 01905 721600.