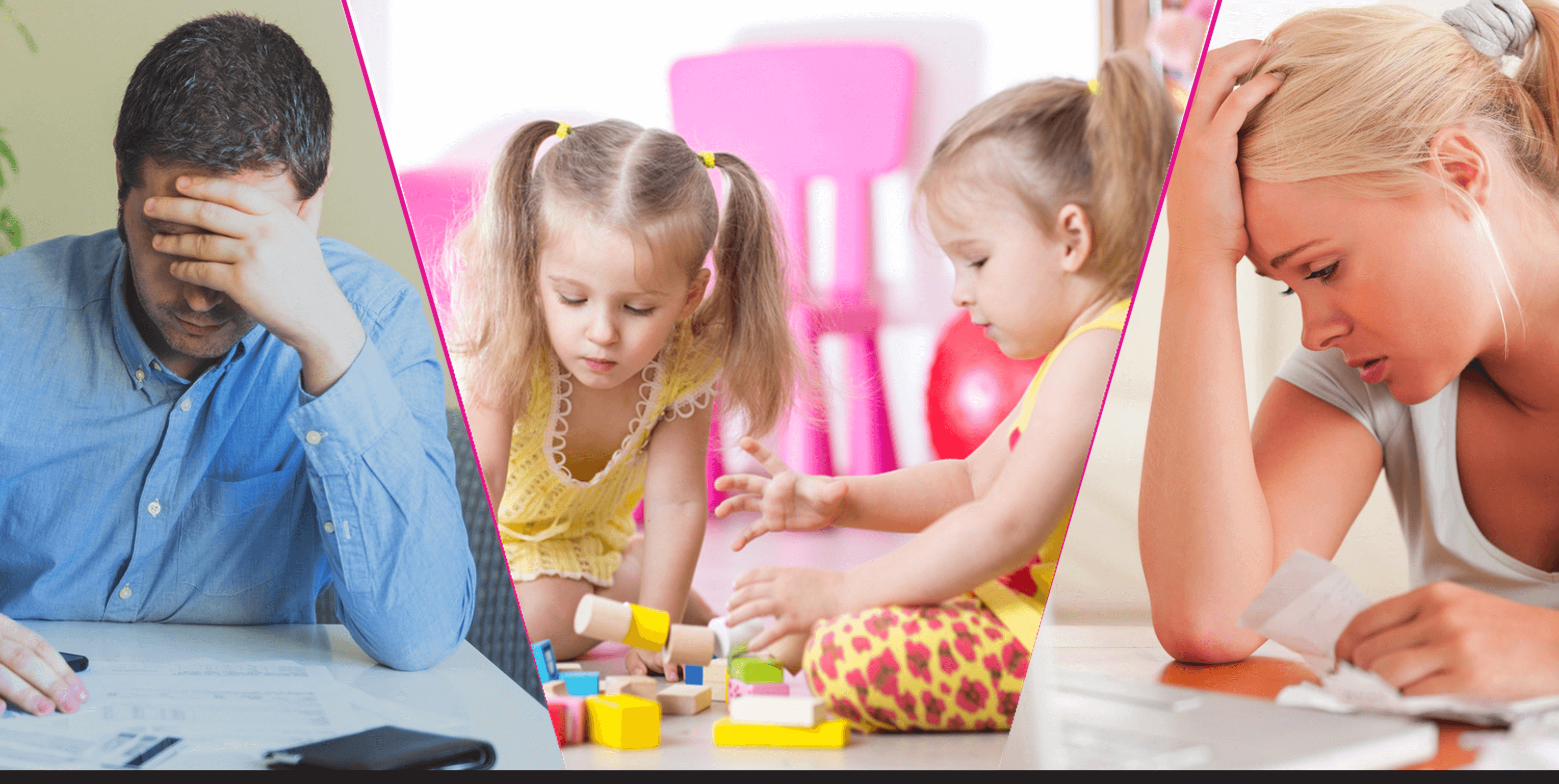 Our team of experienced family law solicitors understand the decisions you have to make regarding children and finances.
We appreciate that costs are an important issue and that paying for a solicitor may be difficult, however, there are many options available to help meet the cost of legal fees which we can discuss with you. We will try to settle matters as amicably as possible without adding unnecessary costs or emotional distress.
The Family department offer a wide range of services on issues which include divorce & separation, finances, children, care proceedings, domestic violence, co-habitation disputes, pre-nuptial and post-nuptial agreements.
For additional information or to book an appointment please contact our Family department on 01905 721600