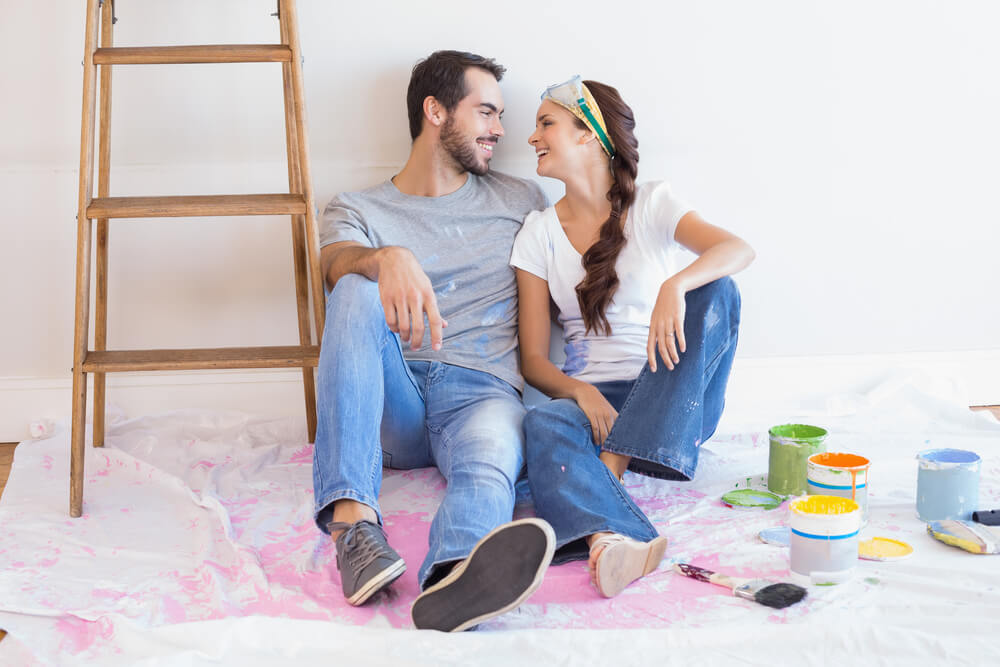 Buying your first Home
Once you have found your dream home and your offer has been accepted by the seller the next step is to instruct a firm of solicitors to act on your behalf,
Why QualitySolicitor Parkinson Wright are the solicitors for you :
We are local.
We are friendly.
We are experts.
We are always available to answer your questions – however trivial you may think they are, as we understand that this is all new to you.
We can communicate with you by telephone, email and text – whichever is convenient to you.
There is no need for you to take time off work to come in and see us – we can deal with correspondence and reports by email and/or post.
We have a transparent fee structures with no hidden charges in the small print that can become a surprise added expenditure at the end of the transaction which you had not budgeted for.

We provide to you a bullet point list of what to do and when and an easy guide to the legal jargon, please see the guides below:
First Time Buyer Guides:

A basic guide of what to do and when

A detailed guide of what to do and when