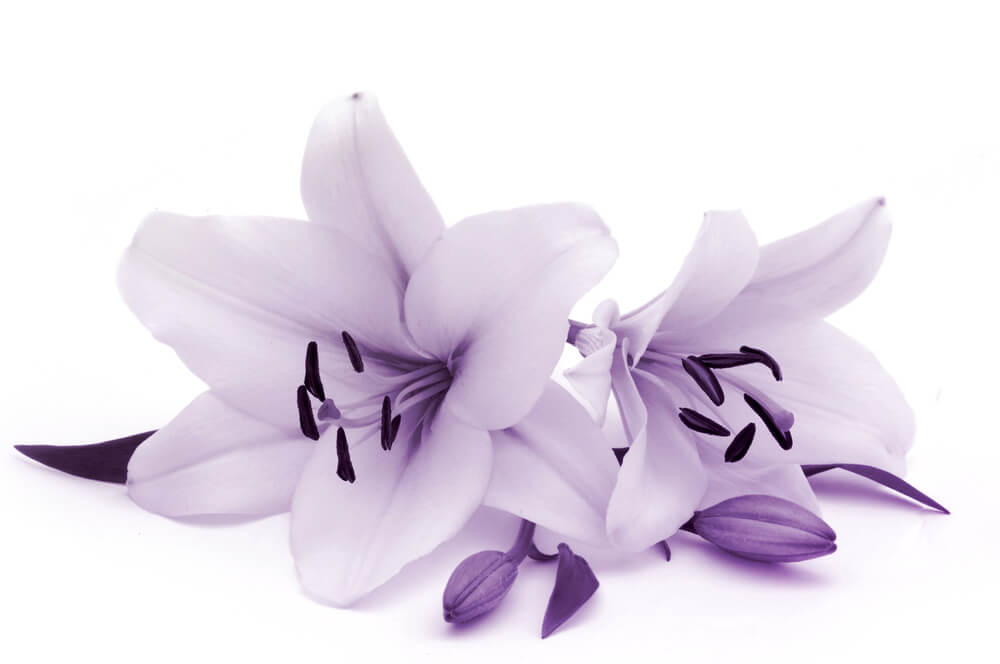 We are often asked by family, friends and clients whether it is possible to deal with the administration of a deceased person's estate without involving legal advisors and the simple answer is 'YES'.
However, when asked whether it is a good idea to deal with an estate without professional advice then our answer (unless the estate is extremely straightforward) is definitely 'NO'.
We understand that some people find a sense of satisfaction in dealing with the administration of an estate themselves and that a person will often feel a sense of duty to the deceased to carry out their last wishes. However, sentimentality should be put aside as there are important issues to consider before deciding against taking professional advice.
Estates can take some time to administer, as a Personal Representative (PR) you need to make sure you can cope with the additional demands on your time of administering an estate.
A less obvious point to consider is personal relationships. It is common for arguments to break out amongst the parties involved in the estate; these people can often include your family and friends. For example, arguments may arise because the beneficiaries may not think you are dealing with things quickly enough or they may not feel that you are achieving the best price for assets.
Perhaps however, the most alarming issue is that as a PR you could be legally and financially liable for any mistakes or oversights in administering the estate. These mistakes or oversights could prove to be very costly with disgruntled parties often claiming thousands of pounds by way of rectification.
Some of the more common errors include:
Failure to establish that the Will is valid
Failure to identify and include all of the beneficiaries under an estate
Misinterpretation of the Will and what the deceased intended
Failure to locate or deal with all assets of the estate
Failure to consider unknown creditors and parties who may make a claim under an act of law
Distributing the estate too soon (or not soon enough!)
At QualitySolicitors Parkinson Wright we have a specialist department with many years experience in dealing with the administration of estates both where there is a Will or under the Intestacy Rules (where there is no Will).
Using a professional legal advisor means that the estate will be dealt with properly in a timely and efficient manner and whilst we hope that all parties would remain civil during the administration period, should this not be the case we can deal with any conflict that may arise in an unbiased, fair and professional way.
This is the safest and surest way for the Personal Representative to ensure that their moral and legal obligations are fulfilled without the worry and potential legal liability that may arise if they do it themselves and get it wrong.
For more information, please contact our Wills and Probate Team on 01905 721600