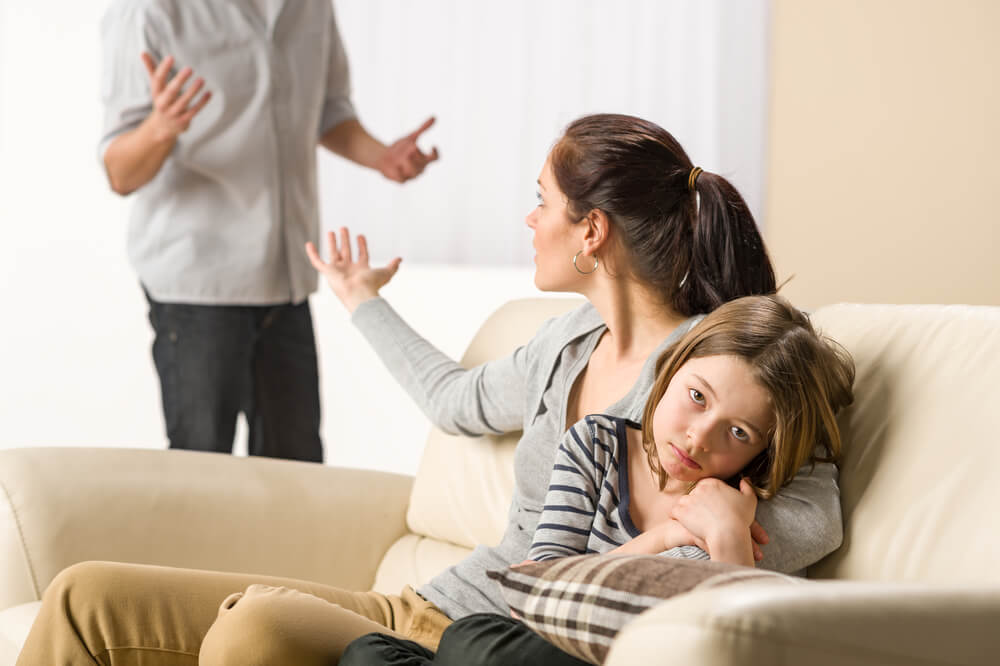 Do you need to sell the house or can you keep the house and adjust the other assets accordingly? Should you have a share of a pension? How do you divide savings, investments, shares and any endowment policy that may be linked to the mortgage?
What do you do if you have a family business, a company or investment? How do you deal with debts, joint accounts and how do you avoid taking on other people's debts or liabilities.
Children are the innocent party when their parents' relationship breaks down and can sometimes unintentionally be used as pawns in their parent's battle between each other.
The last thing children wish to see is the breakdown of their parent's relationship. If children are asked with whom they wish to live following separation, their response is often both. Whilst that is not possible, it is important that they are protected from the conflict as much as possible and maintain a good relationship with both parents.
It is important to get the right legal advice. QualitySolicitors Parkinson Wright has specialist family lawyers who are members of Resolution and use a conciliatory approach where possible.
For additional information or to book a first free advice meeting, please contact QualitySolicitors Parkinson Wright on 01905 721600.