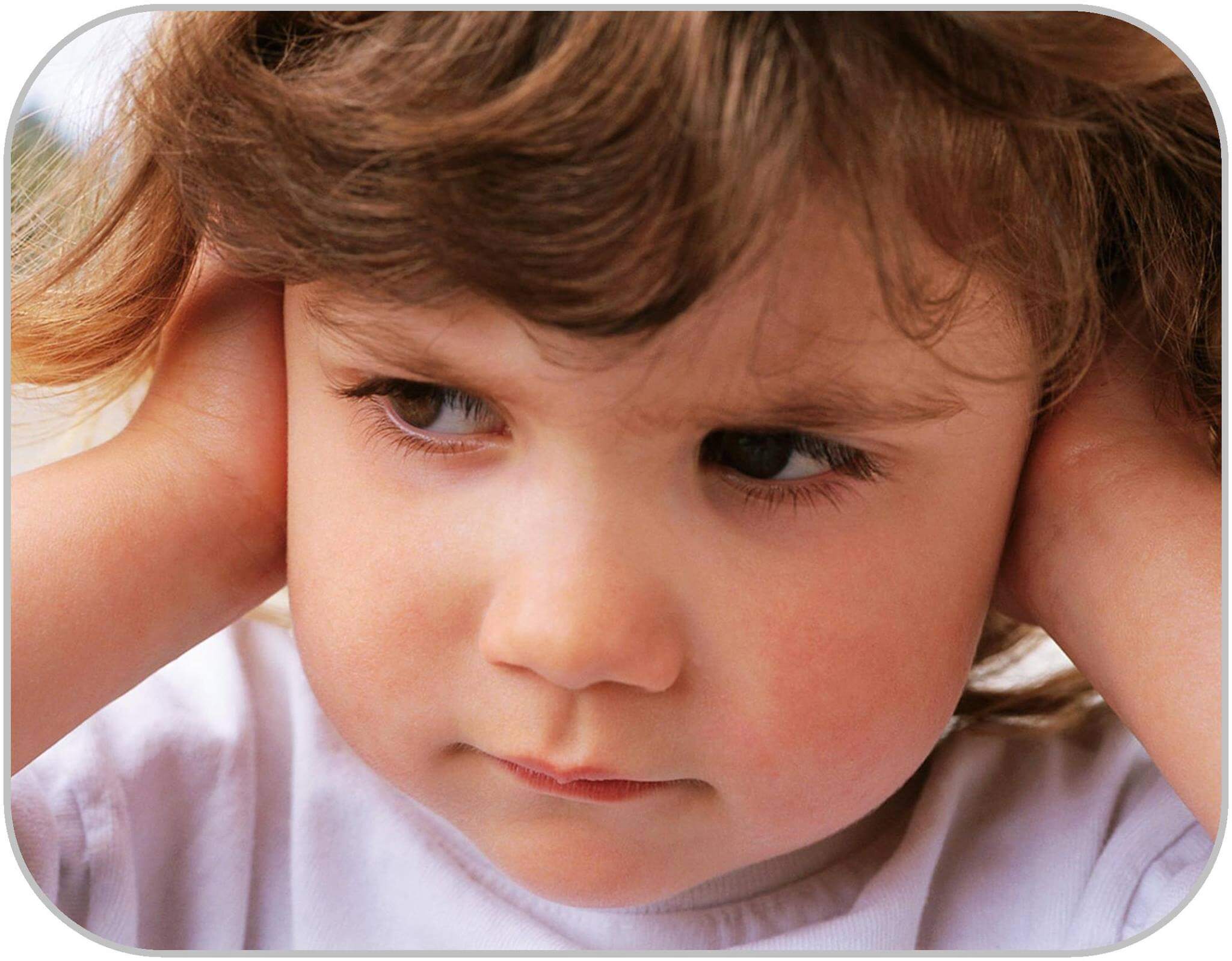 I
Initially when parents separate, decisions where and with whom the children will spend their time can give rise to a dispute between the parents.
It is best to try and reach an agreement based on what is in the best interest of your child taking into account their feelings and wishes. Their needs should be your priority.
If you and your former partner cannot reach an agreement amicably, negotiations through a family mediator or a solicitor may be beneficial. These options are less expensive than Court proceedings.
If the conflict is very acrimonious the Local Authority may instigate proceedings leading to the removal of your child from your care.
We all want what is best for our children, however, sometimes when parents separate they can overlook the emotional impact their dispute is having on the child.
Fore more information, please contact our family department on 01905 721600 or via email