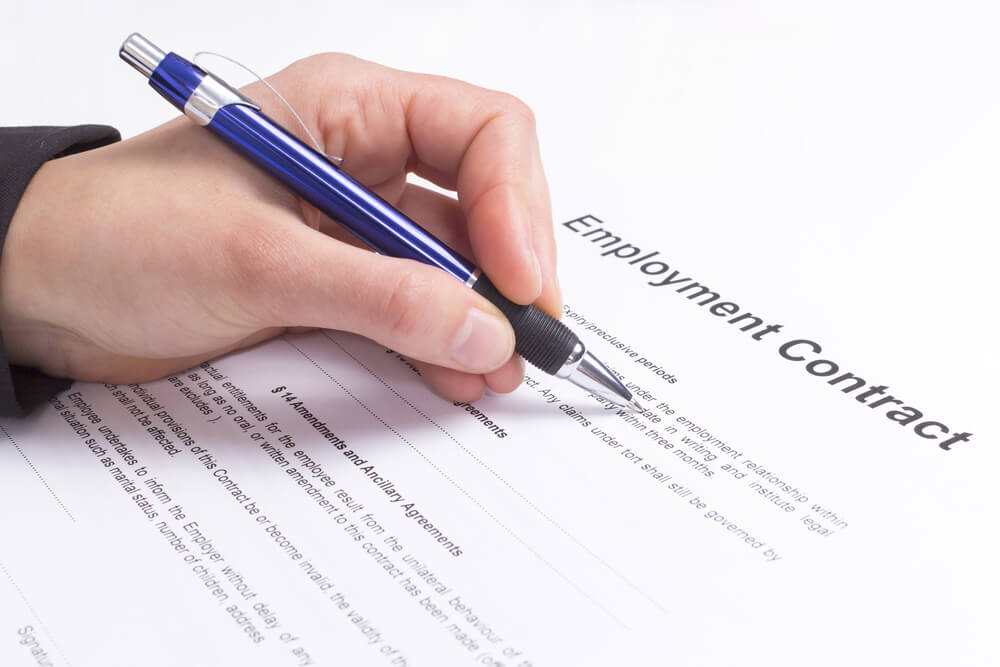 If you are running a business one of the greatest headaches you will face from time-to-time are the pitfalls of current employment legislation.
However fairly you may believe you are acting, if you have to tackle difficult issues and you get the procedure wrong then the consequences can be extremely serious for example unlimited compensation awards available for unfair dismissal when that dismissal is held to be connected to a breach of the Equality Act. An otherwise fair dismissal can be rendered unfair by a breach of the procedure so it is potentially a minefield even for the fairest employer. However good your HR Department the risks are even greater.
QualitySolicitors Parkinson Wright are able to assist not only with serious Employment Law problems but also in avoiding those problems by assisting your HR Manager or providing the services of an HR Manager if you do not have one.
Richard Green is a partner in the firm. He initially trained as a commercial litigator before concentrating on employment law both contentious and non-contentious. He acts mainly for employers however he has also advised a number of senior executives on both their engagement and departure from companies.
On the contentious side Richard's background in commercial litigation comes to the fore. He does his own advocacy in both the Employment Tribunal and in the Employment Official Tribunal. He has advised and represented clients on unfair dismissal claims, all aspects of discrimination, whistleblowing, Transfer of Undertakings (Protection of Employment) Regulations (TUPE) claims and breach of contract.
Richard also advises clients on recruitment, dealing with capability and performance issues, restructuring and redundancies, dealing with grievances, absence management and TUPE issues.
On the non-contentious side, Richard drafts statements of Terms and Conditions of Employment, Employment contracts for both junior and senior employees and directors as well as HR policies and procedures. He also provides corporate support on disposals, acquisitions and mergers.
QualitySolicitors Parkinson Wright act for clients across all sectors of industry including manufacturers, the logistics industry, charities, professional practices and service providers. Richard has a particular interest in acting for educational institutions where he not only provides employment advice to both the public and private sectors but also advises on issues to do with education and pupils, parent relationships, data protection and admission arrangements and appeals.
For additional information please contact Richard on 01905 721630 or via email rgg@parkinsonwright.co.uk