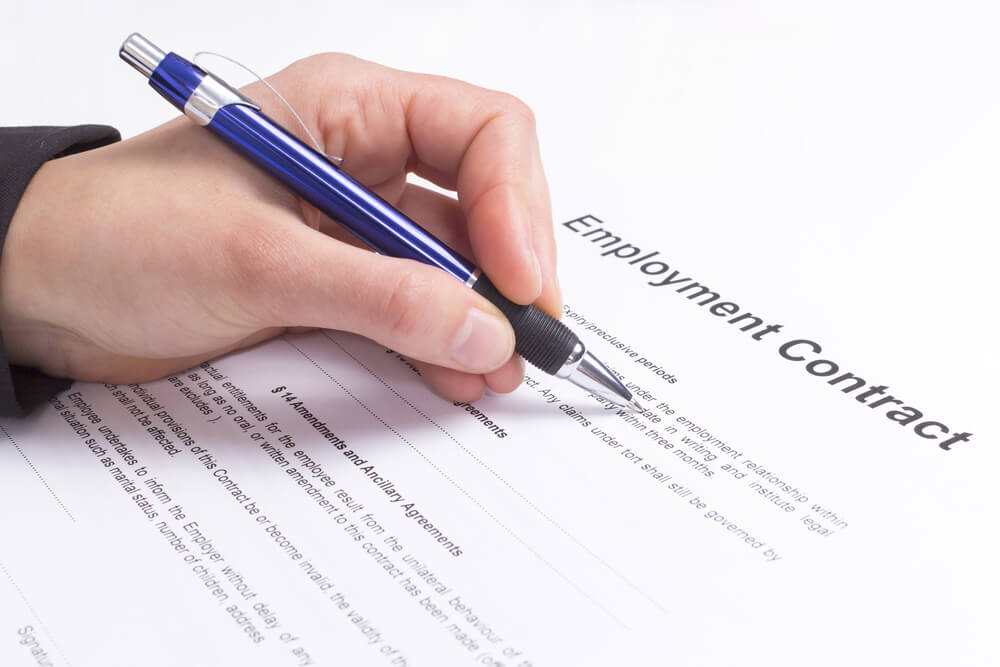 If you are running a business one of the greatest headaches you will face from time-to-time are the pitfalls of current employment legislation.
However fairly you may believe you are acting, if you have to tackle difficult issues and you get the procedure wrong then the consequences can be extremely serious for example unlimited compensation awards available for unfair dismissal when that dismissal is held to be connected to a breach of the Equality Act. An otherwise fair dismissal can be rendered unfair by a breach of the procedure so it is potentially a minefield even for the fairest employer. However good your HR Department the risks are even greater.
QualitySolicitors Parkinson Wright are able to assist not only with serious Employment Law problems but also in avoiding those problems by assisting your HR Manager or providing the services of an HR Manager if you do not have one.
QualitySolicitors Parkinson Wright act for clients across all sectors of industry including manufacturers, the logistics industry, charities, professional practices and service providers.
For additional information please contact a member of our Employment Team on 01905 721600