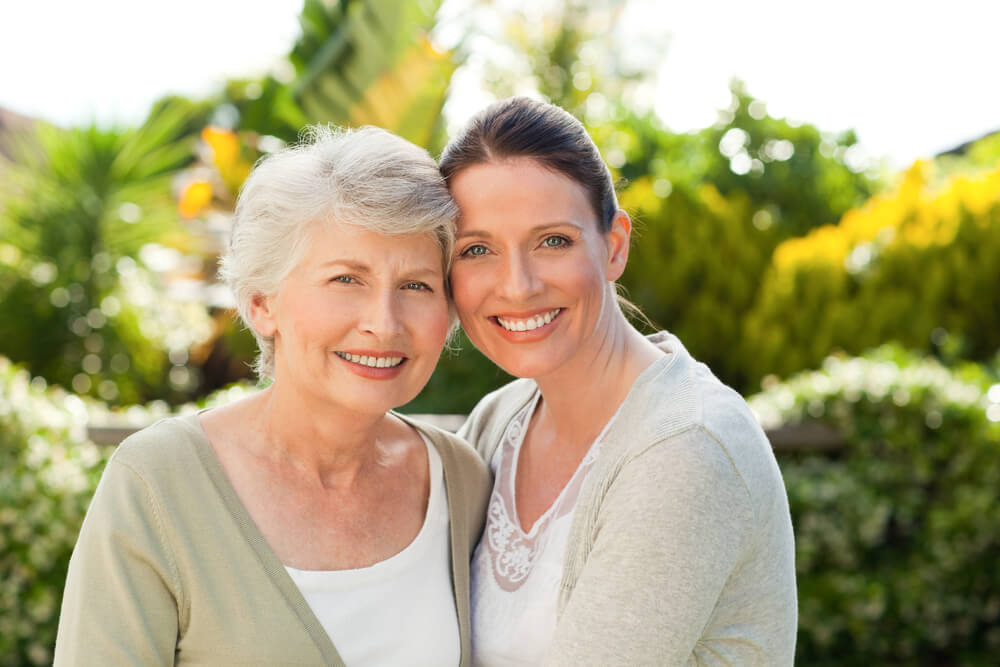 The time has arrived. You may not remember what advice you were given when you signed that Lasting Power of Attorney and said you would be happy to manage the money.
You take the document or a copy of it to the Bank and Building Society and they tell you that you can now access the money – but what now.
You have a number of important obligations. It is a real responsibility and everything you do with the money and your management of that person's affairs must be for the benefit of that person.
There have been instances when the person has not had enough money spent on them – they have been placed in the cheapest possible home and no new clothes have been bought for them. This should not happen.
In other cases the attorneys have gifted money to themselves. There are strict rules on what is and what is not allowed. Attorneys can charge out of pocket expenses but what is and is not acceptable is complicated.
It is a daunting prospect. You can read the Mental Capacity Code of Practice. You can also read cases that are published on the direct.gov website or you could for a small charge that would be an acceptable expense for an attorney, seek some professional advice on what is the extent of your powers.
But to give you a few pointers. These are
No loans to the attorney or members of their family
No sales at less than their value
No investments in the attorneys business
No action that is not in the persons best interests
UNLESS you get permission from the Court of Protection
For additional information on this article, please contact Jean Newton on 01905 721600 or via email jn@parkinsonwright.co.uk