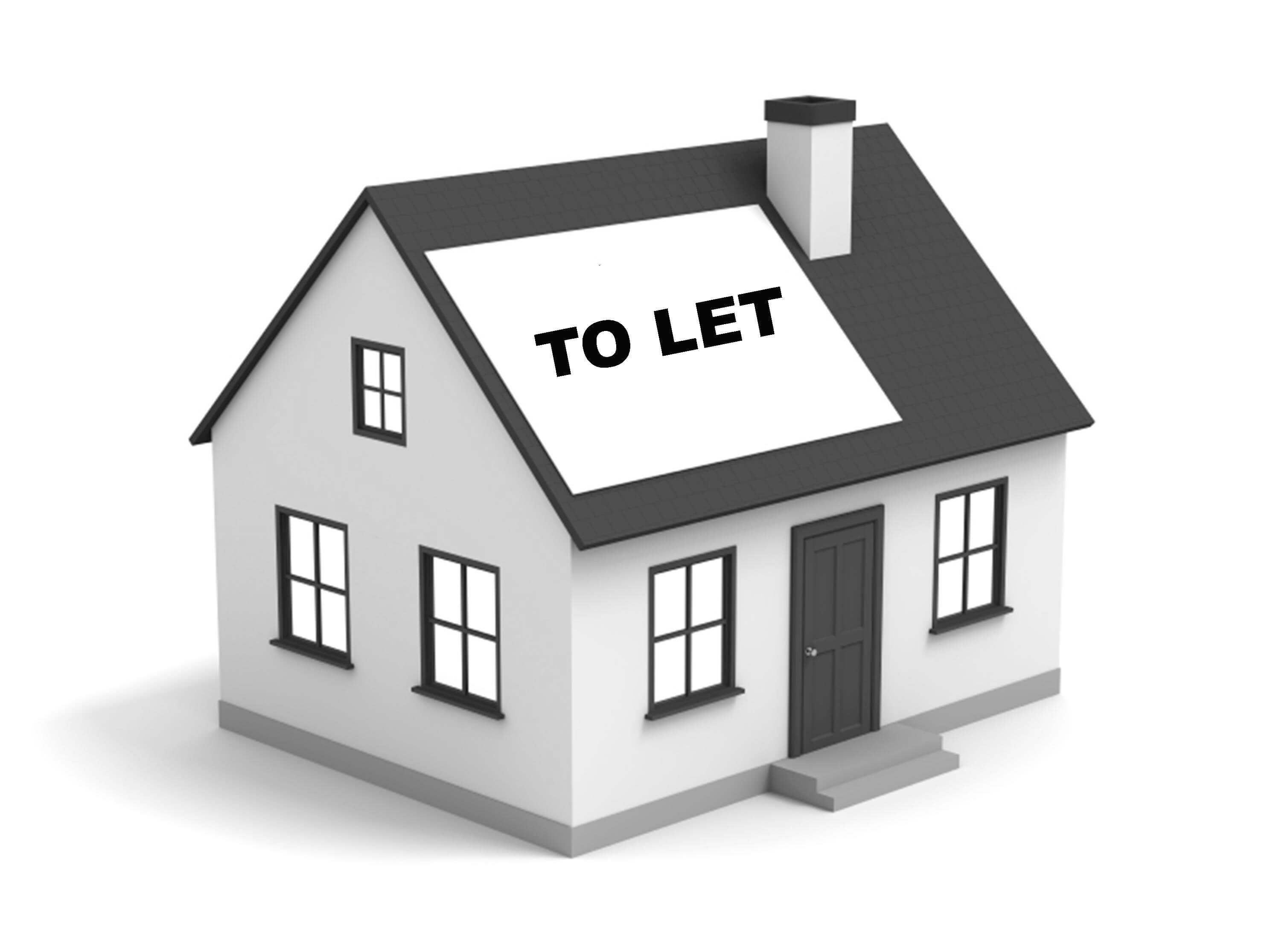 The law already provides that Landlords who receive a deposit from a residential assured shorthold tenant after 6 April 2007 have to register it in a Government backed scheme, comply with the initial requirements of the scheme and provide written prescribed information relating to the scheme under which it is held and about the tenancy to the tenant within 30 days of receiving the deposit failing which the tenant could apply to court for an order requiring repayment of the deposit and requiring the Landlord to pay compensation of up to 3 times the amount of the deposit. The Landlord would also be unable to serve a valid Notice under Section 21 of the Housing Act 1988 to end the tenancy unless those requirements had been met.
The Government has now set a final deadline for Landlords who took a deposit from their assured shorthold tenants before 6 April 2007 but have still to register it or to comply with these requirements to do so by 23 June 2015 or else the tenant can apply to court for repayment of the deposit, for compensation of up to 3 times the deposit and the Landlord will be unable to serve a Section 21 Notice to recover possession at the end of the tenancy. The deadline of 23 June 2015 applies to those cases where the Landlord received a deposit before 6 April 2007 in relation to a fixed term assured shorthold tenancy where on or after 6 April 2007 the tenant has continued to hold over after the end of the fixed term as a periodic assured shorthold tenant. The deadline of 23 June 2015 therefore applies to deposits received before 6 April 2007 from now long standing tenants.
If the deadline of 23 June 2015 is missed so that a Section 21 Notice cannot be served then the Landlord will not have the right to seek possession at all unless other grounds upon which possession can be sought apply or arise in the future (such as rent arrears or other breaches of tenancy conditions). Landlords should therefore ensure that they comply with the 23 June 2015 deadline.
If you would like any further advice about this or tenancy deposits generally please contact:
Mark Blake on 01905 726789 or by email mab@parkinsonwright.co.uk.
To download this article click here:
Related information: Agreements for letting residential properties on an assured shorthold tenancy.