The new rules will come into force fully in April 2016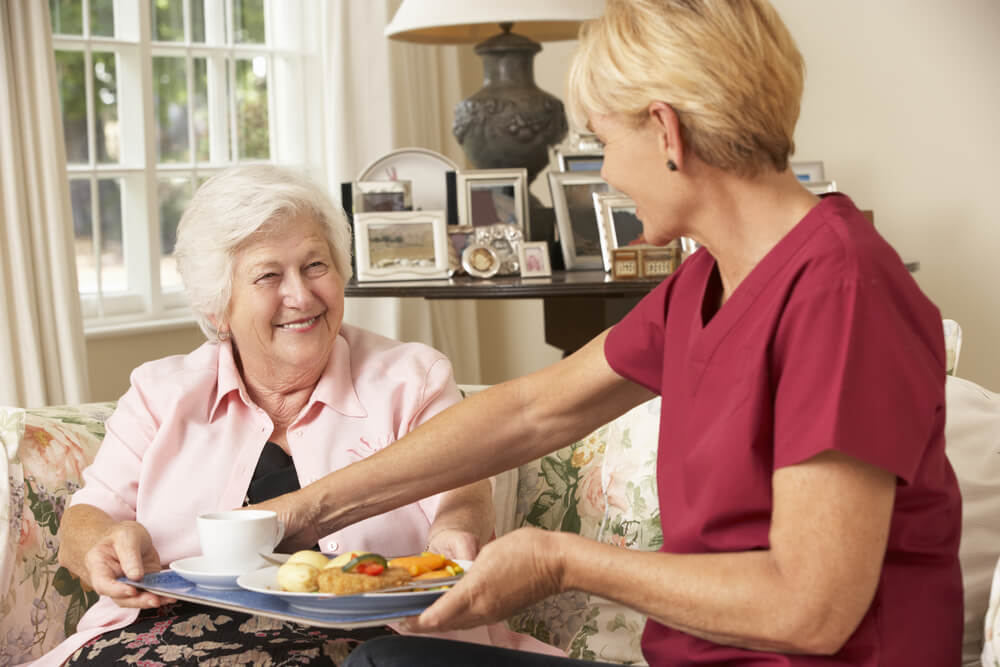 The first big change is with the capital limits. If you have less than £17,000 in savings no payment is required. If you have more than this the limit becomes £118,000 (increased from the current £23,750). The result is that £1 for every £250 above the lower figure has to be paid in care costs (notional income ) So a person with savings of £117,000 will pay £20,000 per year income contribution. (If you have a house where the rules do not apply e.g because your spouse is living there the capital limit is £27,000)
Then there is the lifetime contribution to care costs. £12,000 will be deemed to be for 'daily living costs'. You are required to pay a maximum of £72,000 towards the daily living costs. (Care cap) You would therefore have to live in a Care home for over 5 years to reach this figure. By then, adding on the Notional Income you will have paid over £135,000 in care costs.
Many will not be eligible for funding and have to pay in full themselves. An assessment is still needed and sums paid will count towards the care cap. Here is an example:
Susan owns her own home worth £300,000 and has income of £360 per week. She is not eligible for financial support. The Local Authority (LA) provides a statement showing it would cost the LA £550 per week to meet her needs. Susan will remain responsible for her Daily Living Costs. These are assessed at a notional rate of £230. Susan chooses a Care home that costs £700 per week.
Her costs will be as follows :
Care costs (counting to cap) £320
Daily Living Costs (not count) £230
Additional top up (not count) £150
Total £700
Susan is likely to reach the cap in 4.3 years
Pensions. You can still allocate 50% of a private pension to a spouse. Beware cases where pensions are in draw down. Here the Local Authority must work out a 'notional income' and this is treated the same way as actual income.
Average care costs are £38,000 per year. Where the LA help with the funding they must offer a Deferred Payment Agreement. But interest can be charged and at a rate derived from 15 year average gilt yield (April 2015 maximum is 2.65%) they can also require administration fees to be paid.
The LA should ensure you have access to Financial advice and from someone suitably qualified to provide that advice.
Where you are required to contribute to the cost of your care from your income you must be allowed to keep at least £144 per week to afford day to day expenses (disposable income allowance). But you could opt out to keep less which would reduce your debt and therefore the interest.
The LA have powers to look into what has happened to your finances. They are likely to investigate what has happened to assets and capital you had in the past. It will be for you to prove you do not have the asset but for this LA to prove you disposed of an asset with the intention of avoiding paying care fees.
The LA must offer at least 1 care home within your budget. If you choose a more expensive one the cost must be topped up by a third party who will have to sign an agreement to pay the top up.
The LA have a duty to promote all peoples well-being. This duty covers adults and their carers. Well-being includes physical mental and emotional needs.
An assessment must be carried out to prepare a Care and Support plan. This must take into account the person's own capabilities as well as the needs of any carer. The plan must specify the needs, say which needs the LA will meet and how. Plans must be kept under review.
If an individual needs support to understand the process the LA must involve the carer, a family member or close friend. If there is no one available an independent advocate must be appointed.
For additional information please contact our Private Client Department on 01905 721600.