​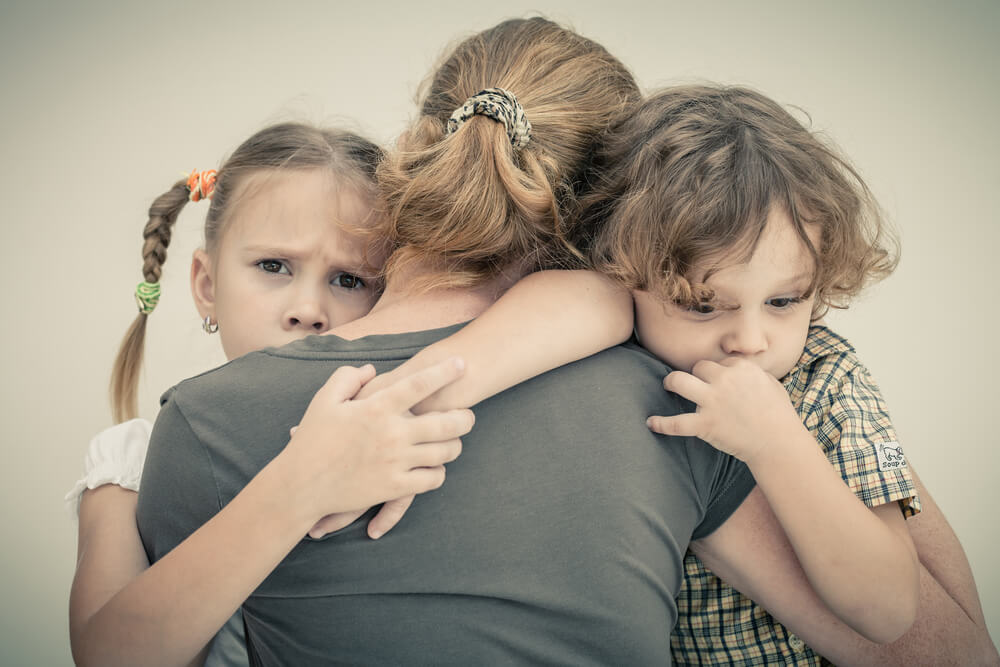 The safety and wellbeing of our children, is always at the forefront of every parent's mind. However, sometimes things may go wrong, and Childrens Services (Social Services) can intervene.
There is no process more stressful or heart-breaking for a parent to face, than the prospect of their child being removed from their care or adopted. It is therefore vitally important that parents have access to straight talking, effective, legal advice as soon a possible.
If you have received Court Documentation, a letter before proceedings or a Child Protection report and need legal advice, please contact us on 01905 721600 or call in at QualitySolicitors Parkinson Wright, Haswell House, St Nicholas Street, Worcester WR1 1UN to speak to one of our advisors.
You do not need to make an appointment.
Quality Solicitors Parkinson Wright can assist in the following types of case:
Care Proceedings

Child Protection conferences and Public Law outline meetings

Emergency Protection orders

Adoption

Cases under the Children Act 1989 (involving issues of child protection)

Family members caring for children (Special Guardianship orders)

The representation of children